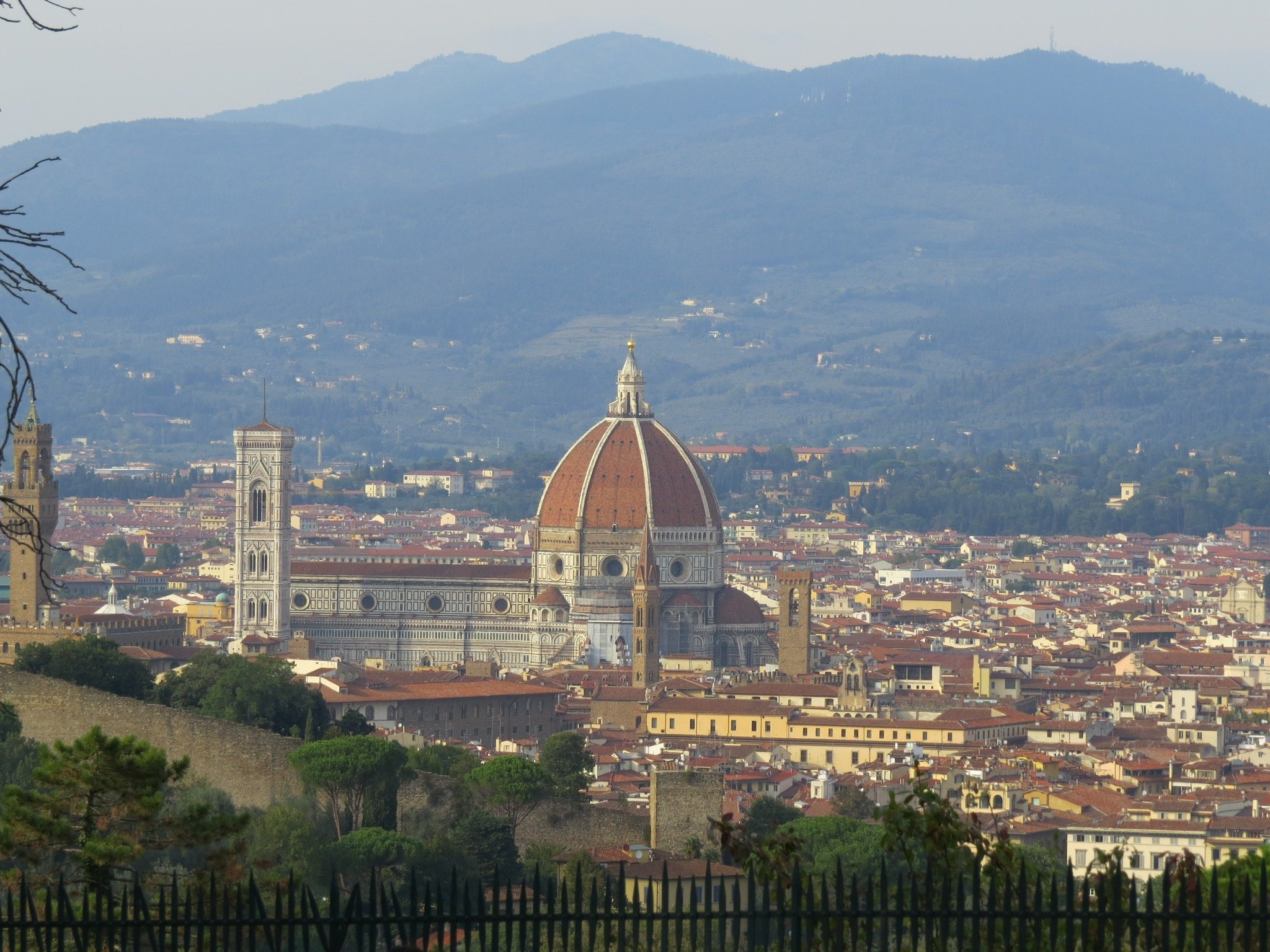 Myrtle Beach Pete
Members
Posts

16

Joined

Last visited
Profiles
Forums
Gallery
Calendar
Downloads
Everything posted by Myrtle Beach Pete
Happy New Year!! I'm new here but have loved looking at birds for 50+ years. Seeing bald eagles in Alaska is probably the pinnacle of my watching activities. The most interesting bird I've seen is a Steller's Jay sitting on a wall at the rest area just north of the Golden Gate Bridge. Hundreds of people around and this bird just sat there taking it all in. I had seen pictures of this species and just thought it would be cool to see one and I got the chance.

3 year old Brown Bear near Mendenhall Glacier, Juneau, Alaska 9/9/2013. This female had recently moved into the area and was tagged by the rangers.

Mallards in the pond behind my house in Myrtle Beach, SC.

You all posted such beautiful, graceful birds. I'll offer an ugly on landing on my neighbor's roof.

These pictures are from the backyard of my former residence in New Market, MD, December 27, 2014. I believe this is a Rough Legged Hawk. Can I get a confirmation or correction please.

Thank you very much for the identification.

I was using the search component of Whatbird.com. I am assuming that I did not put the correct options in.

Hello all. This bird was in the trees behind my former residence in New Market, MD on 11/16/2014. I cannot determine what is is and would appreciate assistance. I must not be using the identification tool properly yet. Uploaded 10 pictures to assist with the identification. It was nice of the bird to turn so that I got pictures from several angles.

I saw my first male belted kingfisher hanging around the pond behind my house today. Could not get a picture as every time I reached for the camera he flew off. Thanks to this site I was able to identify him.