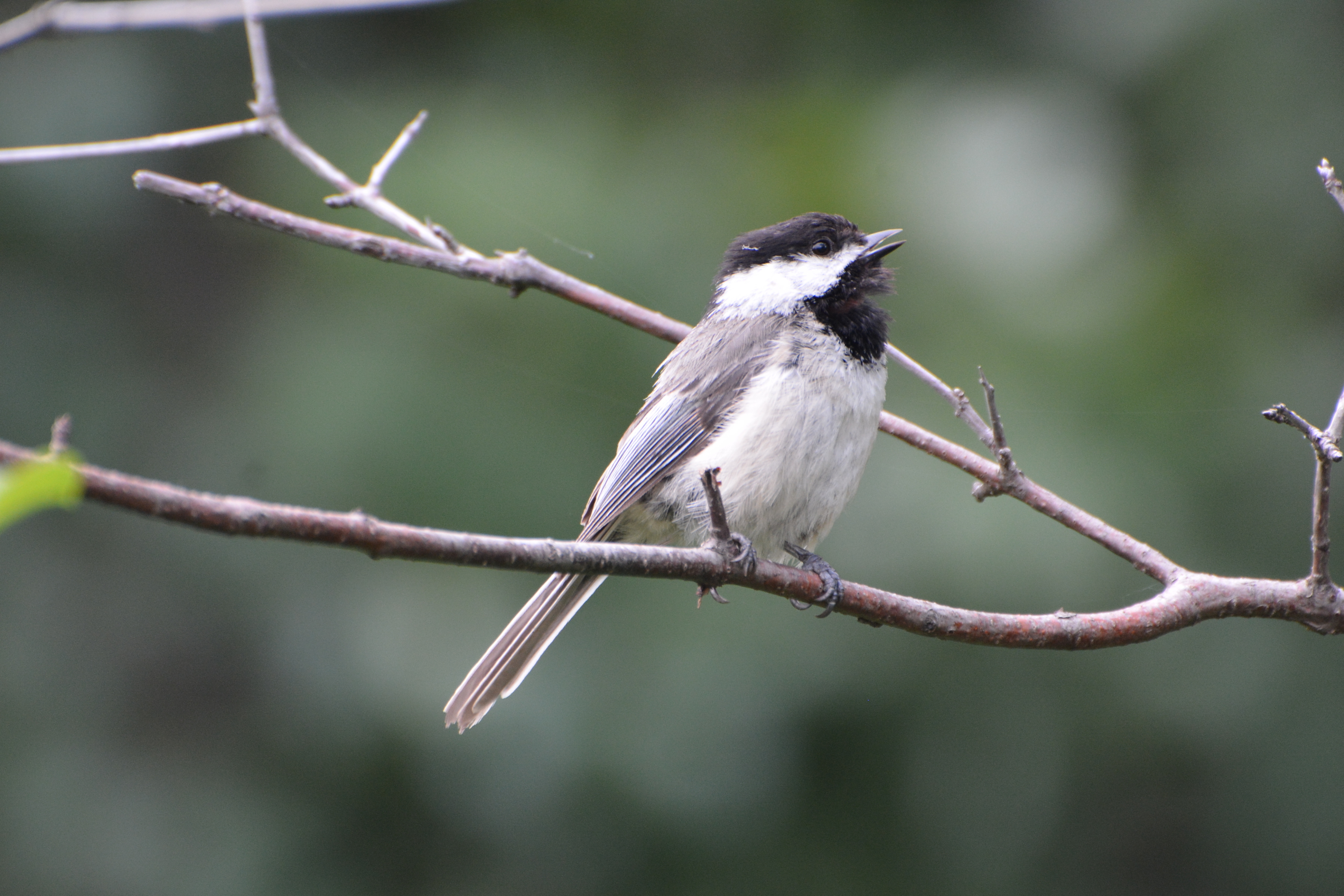 Posts

510

Joined

Last visited
Miss Marge's Achievements
Can someone possibly ID this bird? Taken while whale watching in Ucluelet, (West Coast of Vancouver Island) British Columbia yesterday, Tuesday, September 6.

I only have 2 pictures and not the greatest angles but could these be Nashville Warblers? Taken in Southern California in July this year.

Can anyone ID this hawk from this angle? He was perched, enjoying a meal as I snapped. Taken in July this summer in Dana Point, Southern Calfornia.

Thanks for the confirmation and sharing your knowledge Colton. Much appreciated.

Is this a Hooded or Orchard Oriole? It was hard to get a good picture as the bird was chowing down on a very plump bug. Another one taken in Dana Point, OC, California in July.

This is the only shot I got, and it's probably a long shot, but can anyone id this hawk? I may be grasping ?. Again, taken in Orange County, California in July.

Can anyone identify this hummingbird in flight? Taken in Dana Point, OC, California in July.

Thanks Sean. I new bird for me.

I was just walking along the Pacific Coast highway by the Monarch Beach Golf Course. I was taking pictures of hummingbirds as there were so many in the flower bushes along the way. Then I saw this little guy and snapped a picture.

I snapped this bird in the middle of a field on July 25 at Dana Point, Orange County, California. Can anyone tell me what bird this is? The beak looks finch-like.

Can someone identify this bird? Could it be a Bell's Vireo? I took this picture in Dana Point, in Orange County, California on July 24.

I may have posted this already but I can't remember. Can someone ID this sandpiper? I took the picture in Belize on Caye Caulker Island in Belize in March.

Found yet another Hummingbird which I think may be a Rufous. Taken in Southern California last week.