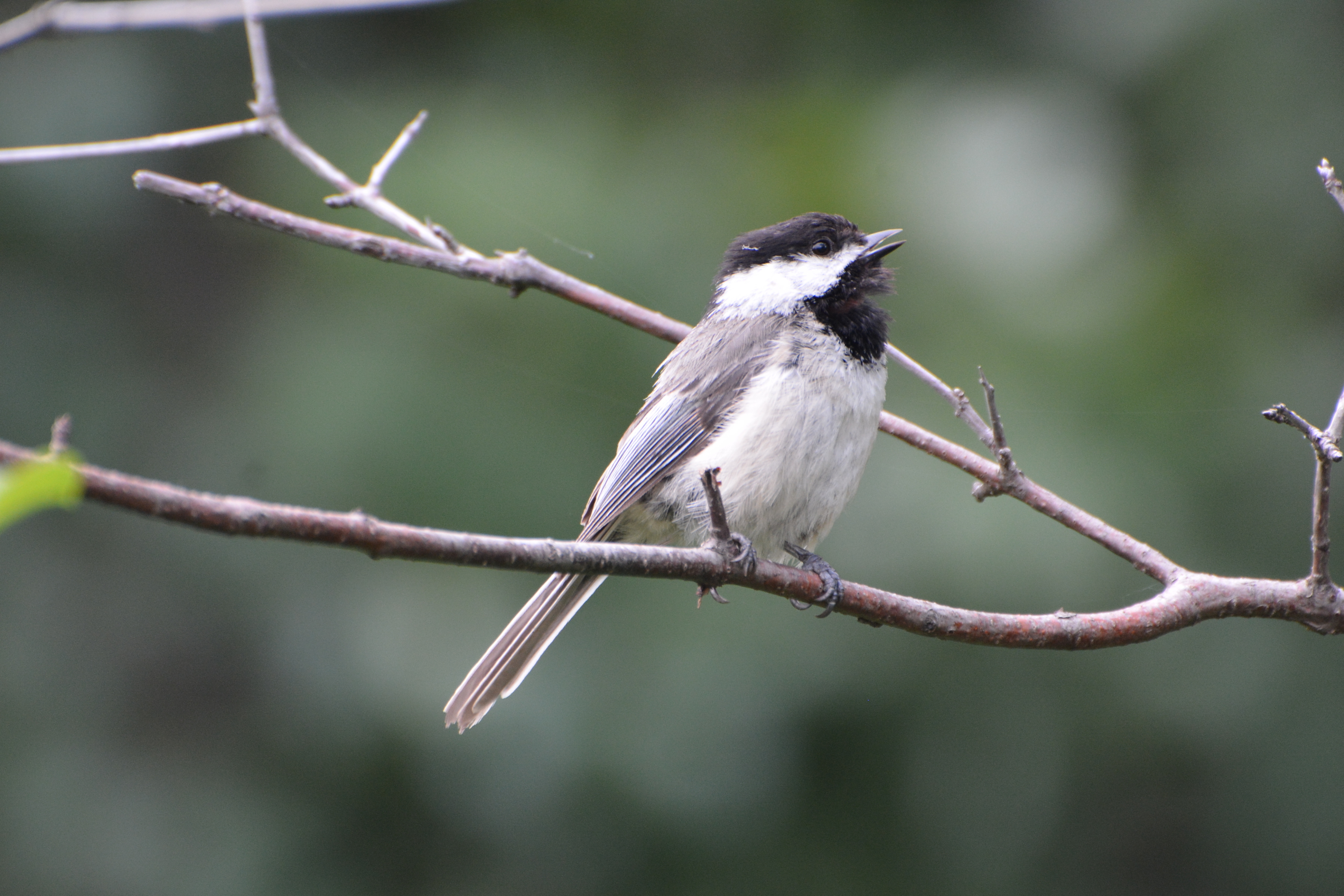 Posts

497

Joined

Last visited
Miss Marge's Achievements
I may have posted this already but I can't remember. Can someone ID this sandpiper? I took the picture in Belize on Caye Caulker Island in Belize in March.

Found yet another Hummingbird which I think may be a Rufous. Taken in Southern California last week.

Now that I look closely. I believe you are right. I think Merlin was making a guess off of some bad digital images. Heermann's is it. Thank you.

Could this be a Caspian Tern? And what type of Gull is this? A Heermaan's? Both pictures were taken at Doheny State Park in California on March 13.

Are these Parastic Jaeger's? Taken in Doheny State Park in California on March 13. Not the best pictures. Taken from afar.

Oh dear. Oops. Key piece. I took all of these March 10-15 in Southern California.

I find identifying Hummingbirds very challenging. The lighting has so much to do with it. Can someone please help with identifying the following? Many may be the same so I apologize in advance:

Woo hoo! Excellent. Thank you. A lifer for me! ☺️

What about this one? Taken at a different location? Still a Ruby Crowned Kinglet? The bill looks a little stubbier. Or maybe I just really want a new bird to add to my life list.😉

Could this be a Hutton's Vireo. Taken in Orange County, California last week.

I know there are 2 Scrub-Jays in California (California and Woodhouse's). Can someone confirm this is the California Scrub-Jay? Taken March 20 in Orange County.

I am still finding pictures of bird in files on my computer that are still unidentified. These two were taken in Haiti in February a few years back. Can someone help with the IDs on these two?

This is great news. Another new one for me. Thanks everyone.