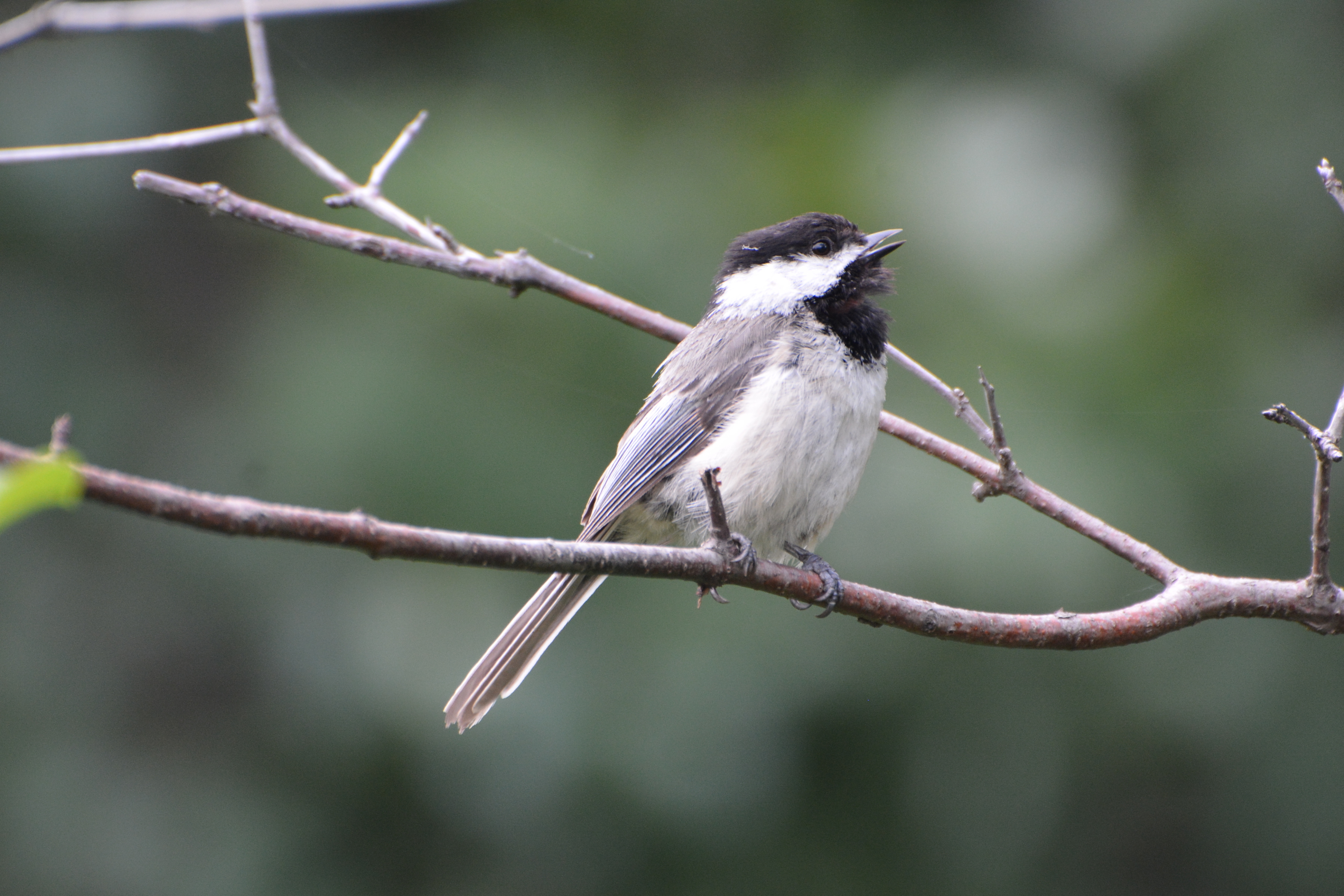 Posts

431

Joined

Last visited
Miss Marge's Achievements
Going through some pictures from April and stopped at this one. Could this be a Checknut-backed Chickadee or is it a Black-capped? Taken in Burnaby, British Columbia, Canada.

I'm really struggling with identifying many of the shorebird. I shot a trio today. Are these all the same sandpiper? Again, snapped in Brampton,Ontario, Canada today.

Woo hoo! New one for me. Thank you!!!!

Took a whole bunch of pictures today of many feeding shorebirds. I think I got a Baird's but they are so close to the Semipalmated. Can someone confirm? Taken today in Brampton, Ontario, Canada.

A few more pictures from my morning walk at the Rattray Marsh, Mississauga, Ontario today. 1) Gotta be an Ovenbird 2) any idea what type of Flycatcher this is? 3&4) Grosbeaks possibly 5) Goldfinch?

Went to a Hotspot in Mississauga (close to Toronto, Ontario) today after getting alerts. I believe I got the Short-billed Dowitcher (a new one for me) but I would like confirmation on the seond picture. Semipalmated Sandpiper or Sanderling perhaps? There is also a very bad far-off picture of a Dunlin with a Semipalmated possibly? Unfortunately, the birds were far off and my camera could not capture great photos. Any help you can give would be appreciated.

Just in case this makes a difference, I've attached one final picture my friend took. He was right in the middle of a far of pond so we may not get a definitive answer but you never know.

Woo hoo! Thank you everyone! That makes two new birds for me: a Black and a Forster's!

Could this possibly be a Forster's? Merlin Bird says it is. Any arguments for or against that could help in my identification? Long Point Provinicial Park in Ontario, Canada today.

I know this is a very poor picture, but all your expert eyes may be able to ID this Duck. It was in the middle of a pond at the Bird Studies Canada Headquarters near Long Point Provincial Park, Ontario, Canada today.

I drove for about 2 hours today to find a Blue Grosbeak (yay! mission completed) and also to see if I could find any Forster's Terns that were reported in the area. Common and Forster's are SO similar. I'm hoping the following pictures may shed some light on whether these are all Common Terns or if a Foster's may be in the mix somewhere. They were taken on Lake Erie, in Long Point Provincial Park, Ontario, Canada.

Can someone ID this bird for me please? Taken in Southern California on July 10.

This hawk flew by me on a morning walk and landed on a fence rather far away from me. It's a bit distance but I'm wondering if it's a Red-shouldered or Sharp-shinned hawk? Taken in Yorba Linda, California on July 10

Just double checking that this is a Song Sparrow. Taken in Southern Cal on July 12.