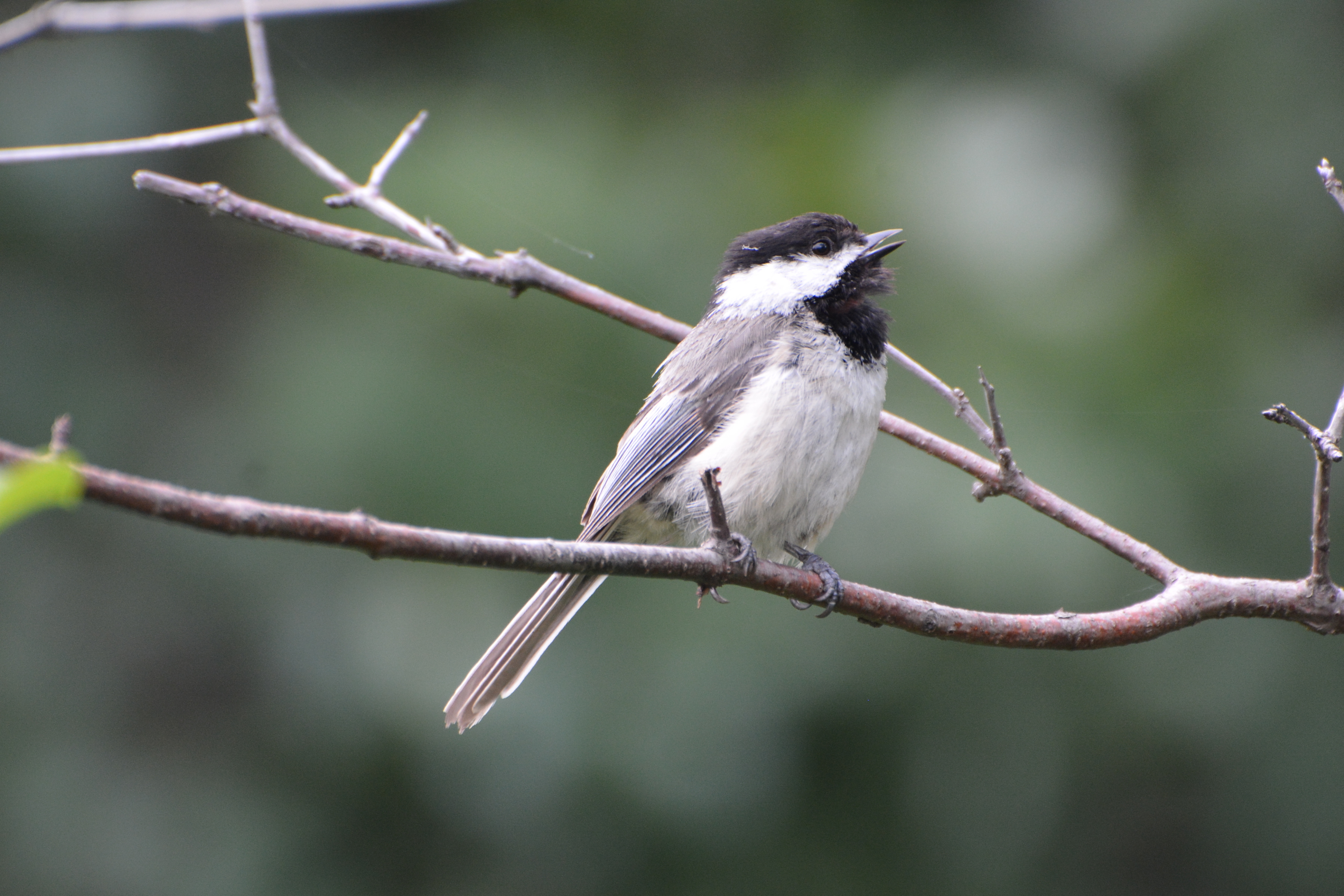 Posts

532

Joined

Last visited
Profiles
Forums
Gallery
Events
Downloads
Everything posted by Miss Marge
Another good suggestion! Thank you

Thanks Charlie. I'll give that a try.

Hmmm. I see what you mean but it's so hard to tell. Need an expert here. I have so few answers to my out of North America bird questions. Is that normal?

Looks like there are a lot of wrens in Huatulco, Mexico. Can someone ID this one? I think it could be the Rufous-naped? Taken November 8, 2023.

Can someone confirm that this is a juvenile Gray Hawk. Poor guy looks so sad. Taken on November 8, 2023 in Huatulco, Mexico.

Looking for some help with the ID of this beautiful flycatcher. Taken in Hualtulco, Oaxaca, Mexico on November 9, 2023

Oops. Right. Forgot the important part. Yorba Linda, Southern California a few days ago.

A very quick visit to California and birding was not on the agenda but I got a few snaps in. Can someone help ID or confirm the following birds: 1) Costa's Hummingbird 2) Mountain Bluebird 3) Cassin's Finch 4) Not sure - a finch of sorts?

You both have been so helpful. Thank you.

I'm hoping one of these may be a new Gull for me. Taken in Normandy, France in March 2023. An experts out there that can help would be appreciated.

Awesome. Thank you both for your help.

I found one more picture I snapped in Ypres, Belgium in March 2023. Not sure if this is a Bittern or Heron. Maybe someone else can use their expertise to identify? Cloudy day. Not the best picture.

They were all singing at the top of their lungs but I had no data so I didn't record any songs. I was also on a time restraint so I was a bit scattered. I remember number 6 had a beautiful, high pitched song, but I just couldn't get a clear shot of him. I'm thankful for the ID for the others though. Thank you so much.

Thank you so much. I appreciate you doing the extra legwork on my behalf.

I had about an hour in Belgium to do some birding. There was a park in Ypres. I managed to identify quite a few of the birds but am looking for confirmation on a few and help with some rather bad angle/blur shots that someone may be able to identify. Taken on March 12, 2023. 1) Common Chaffchaff 2) Common Chaffinch 3) Dunnock 4) Long-tailed Tit 5) Unsure as it's from behind. Maybe difficult to ID 6) Blurry and unsure 7) Unsure

I was passing through a forest in France (Neuville-Saint-Vaast) on an educational tour through school and saw this bird fly into a tree. I managed to snap only one picture. Can someone identify this Creeper? It looks like there are on 2 in the area and they are called Tree Creepers? Taken on March 17, 2023.

This may be difficult to ID as the picture is taken in flight and a little blurry but maybe someone knows is this is a Laughing Gull? Taken in Aruba this January.

Not sure if this is a Carib Grackle or a Great-tailed Grackle? Can someone ID this for me? Taken in Aruba this January.

Thank you. Another new bird for me.

Can someone identify this bird? Is it a flycatcher of sorts? Taken in Aruba on January 26 (this year).

Can someone possibly ID this bird? Taken while whale watching in Ucluelet, (West Coast of Vancouver Island) British Columbia yesterday, Tuesday, September 6.

I only have 2 pictures and not the greatest angles but could these be Nashville Warblers? Taken in Southern California in July this year.