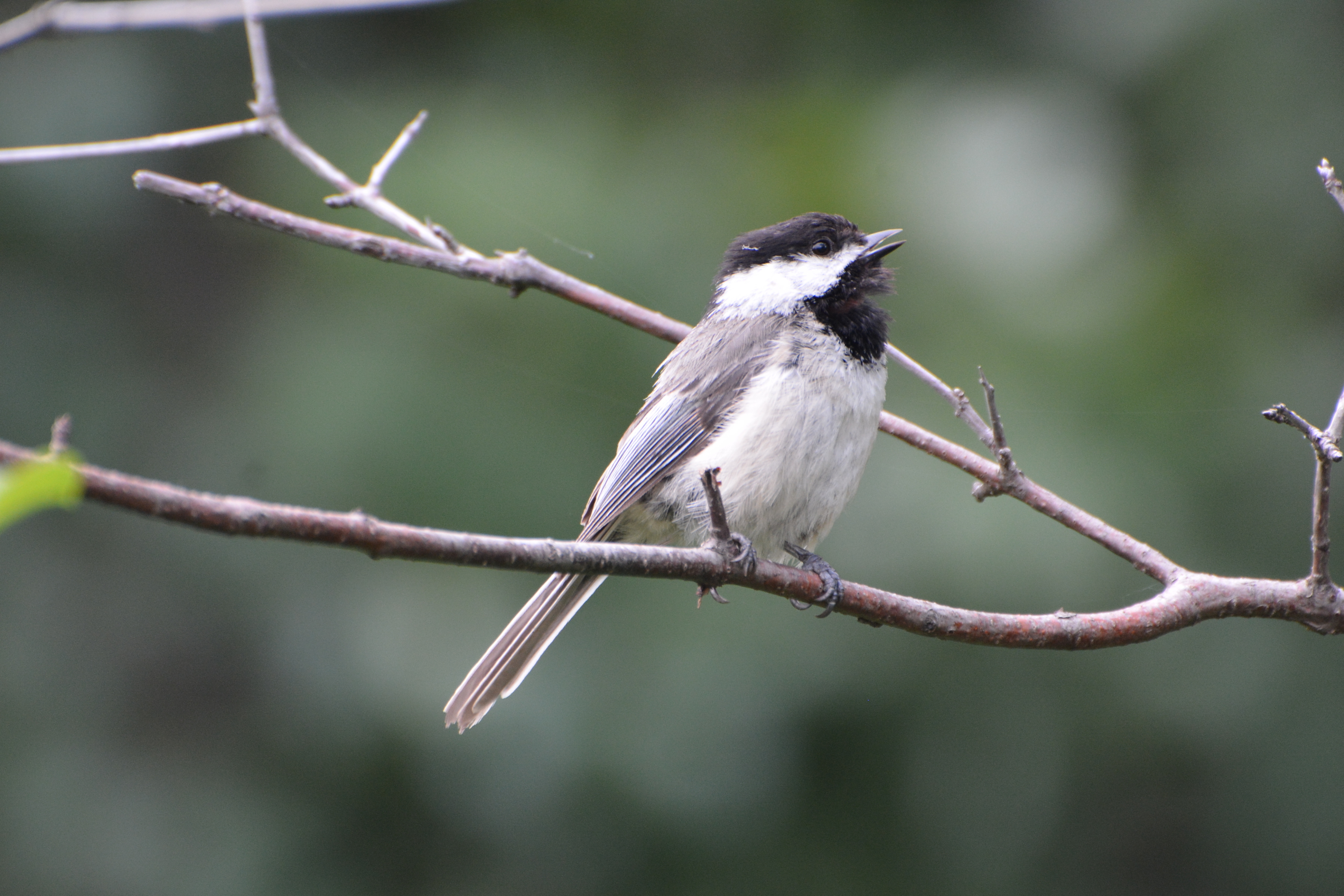 Posts

532

Joined

Last visited
Profiles
Forums
Gallery
Events
Downloads
Everything posted by Miss Marge
Here is another picture of a Grebe. It's probably an Horned Grebe as well, but an Earred Grebe was spotted at the park the same day and I shot these at different locations in the park. Can someone ID this? Colonel Samuel Smith Park in Toronto, Ontario, November 21.

A juvenile Snow Goose and A Greater White Fronted Goose. These guys have been a pond in my neck of the woods for a week now (Brampton, Ontario, Canada)

This was a the feeder at the back of our school in Woodbridge, Ontario, Canada today. Pretty sure with that colouring it's a Fox Sparrow.

I was alerted to a spotting of 3 Hudsonian Godwit's in a storm pond in Hamilton. I believe these are them? I only saw 2 as you can see. Can someone confirm?

Out from a walk today and noticed a complete white neck in amongst the flock of geese in the field. I imagine it's a leucistic Canada Goose? Taken in Brampton, Ontario, Canada.

I'm sure of this identification, but just wanted to show you a picture of the 2 Ross's Geese that have been hanging around Hamilton Bayfront Park in Ontario for 5 days now. Pretty exciting find!

Did some Fall birding today. Is this a Lesser or Greater Scaup I caught in flight? Taken in Hamilton, Ontario, Canada.

Sorry. I missed your question. Yes, it was near a river.

I appreciate your thorough description Benjamin. Not just because I'm learning from you, but because this is a new bird for me! Thank you.

Sorry. What does bump mean?

So is it Greater or Lesser?