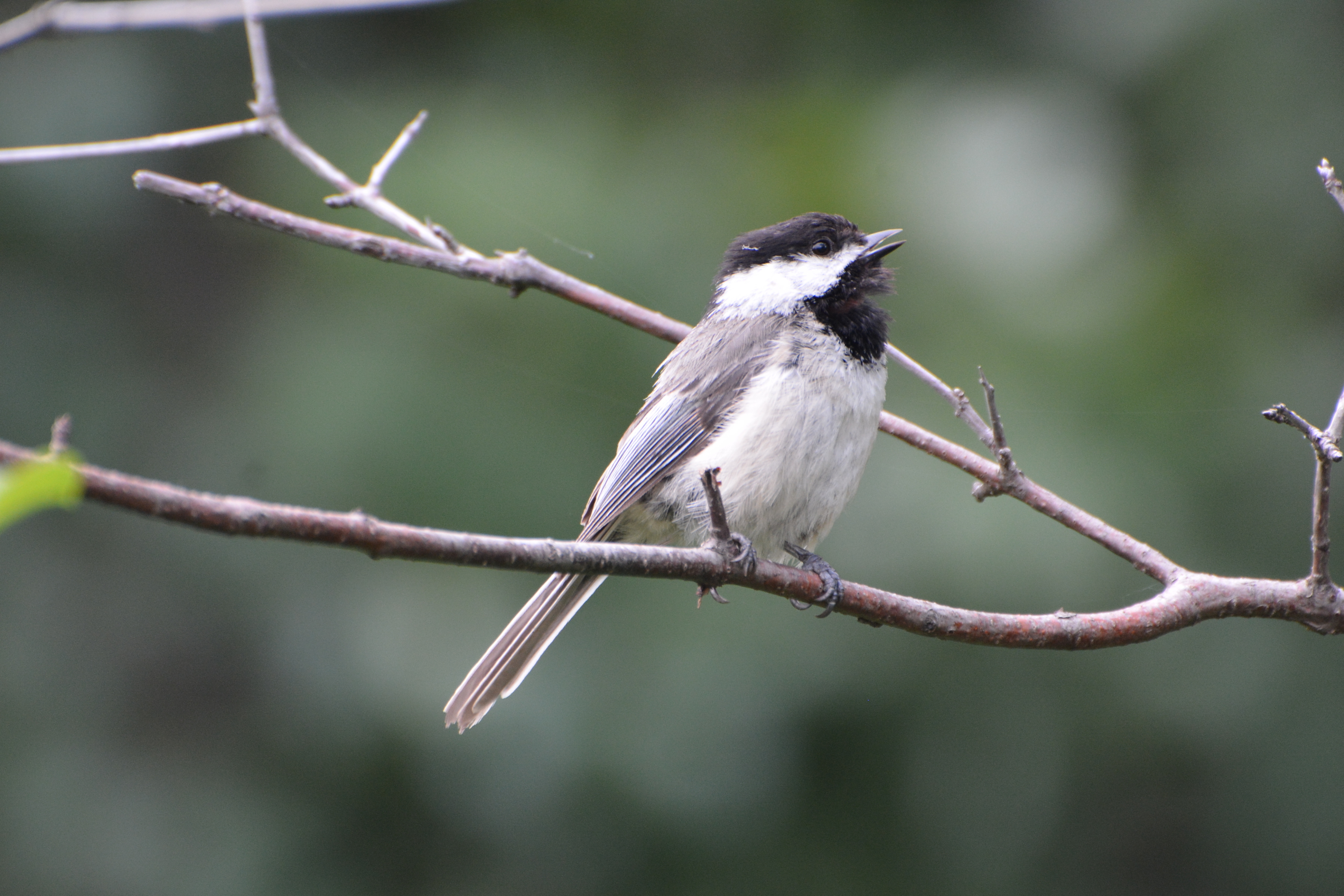 Posts

525

Joined

Last visited
Profiles
Forums
Gallery
Events
Downloads
Everything posted by Miss Marge
I took this picture back in March of 2015 at Tikkal National Park in Guatemala. Our guide at the time said it was an Orange-breasted Falcon that was nesting in a tree. Can someone confirm this? When I post it on Merlin it says a Bat Falcon. Hoping someone with expert eyes can see the difference as I know they are quite similar.

I did see that, but couldn't any just brown. I'll did around some more. Thank you.

Pretty sure this is a Yellow-bellied Flycatcher. Can someone confirm? Taken in Belize, San Ignacio, Cayo Distric on November 17, 2021.

There is no colour on this bird. The Montezuma Oropendola has colour in its beak and tail.

Can anyone ID this bird? Taken in Belize last mid November in the San Ignacio, Cayo District in Belize. A bit blurry.

Thanks for your expertise on these Kadynn. I have a few more and hope you know a bit about hummingbirds or can forward them to your friend in Belize for me. Let me know.

Am I safe to confirm a Slate-headed tody Flycatcher? Thanks for going the extra mile either way.

Snapped these pictures but the birds camouflaged with the dried leaves. Perhaps a Band-backed or Spot-breasted Wren? Taken at Mystic River Lodge in San Ignacio Belize in the Cayo District, last week.

Do these 2 pictures look like Spot-breasted Wrens? Both taken at the Mystic River Lodge in San Ignacio, Cayo District in Belize last week.

Sorry. I was in San Ignacio. At the Xunantunich ruins

November in Spanish Lookout in Belize (Cayo District)

Awesome. Thank you Kadynn. A new one for me!

Taken in Belize last week. He's tucked behind a bunch of leaves but I think it's a Black-headed Saltator?

I thought this was a Roadside Hawk but am wondering if it is a Gray Hawk? I don't see the yellow eye the Roadside has but the colouring is more like a Roadside Hawk. Any help you can give would be appreciated.

It's probably a long shot for an ID but maybe an expert can help me out. I was at a Mayan Ruin in Belize last week and saw lots of fluttering in a small tree. I snapped a bunch of pictures but this little guy wouldn't stay put. This is the only picture I managed to get. Possibly a Gnat Catcher?

Right. Thanks Connor. Now that I look closely, that ID makes sense.

Just came back from a trip to Belize. I snapped a lot of birds. I've identified quite a few but was looking for some help on the following 2 (probably more to come): Is number one a Yellow-bellied Flycatcher? Is number two a Rufous tailed or possibly a Scaly-breasted hummingbird? Both taken in Belize (San Ignacio, Cayo District) a few days ago.

Going through some pictures from April and stopped at this one. Could this be a Checknut-backed Chickadee or is it a Black-capped? Taken in Burnaby, British Columbia, Canada.

I'm really struggling with identifying many of the shorebird. I shot a trio today. Are these all the same sandpiper? Again, snapped in Brampton,Ontario, Canada today.

Woo hoo! New one for me. Thank you!!!!

Took a whole bunch of pictures today of many feeding shorebirds. I think I got a Baird's but they are so close to the Semipalmated. Can someone confirm? Taken today in Brampton, Ontario, Canada.

A few more pictures from my morning walk at the Rattray Marsh, Mississauga, Ontario today. 1) Gotta be an Ovenbird 2) any idea what type of Flycatcher this is? 3&4) Grosbeaks possibly 5) Goldfinch?

Went to a Hotspot in Mississauga (close to Toronto, Ontario) today after getting alerts. I believe I got the Short-billed Dowitcher (a new one for me) but I would like confirmation on the seond picture. Semipalmated Sandpiper or Sanderling perhaps? There is also a very bad far-off picture of a Dunlin with a Semipalmated possibly? Unfortunately, the birds were far off and my camera could not capture great photos. Any help you can give would be appreciated.