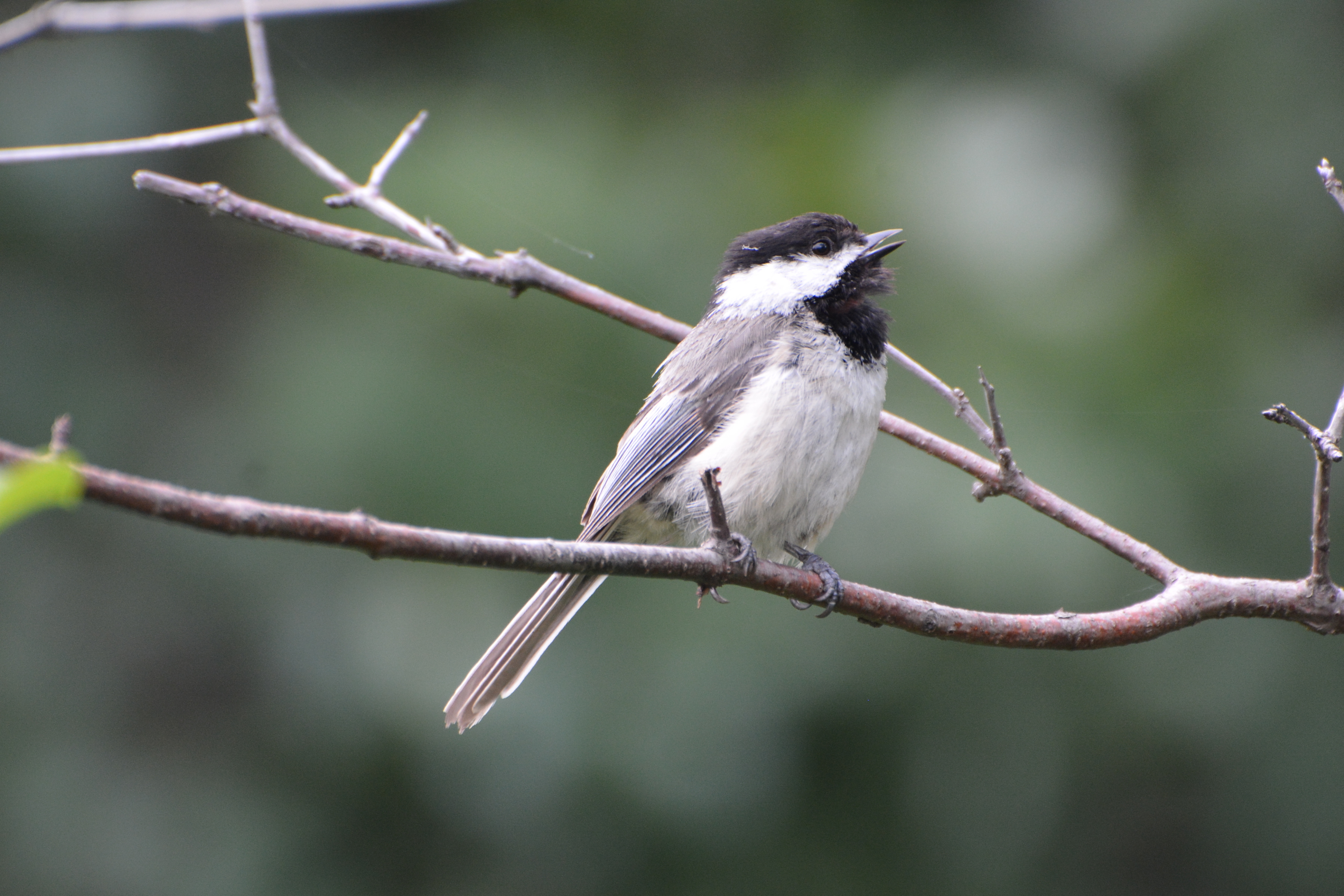 Posts

525

Joined

Last visited
Profiles
Forums
Gallery
Events
Downloads
Everything posted by Miss Marge
High up in the sky, but I think it's a Juvenile Bald Eagle. A fellow birder thought it may be a Golden Eagle? Just double checking. Probably hard to confirm at this angle.

Can someone confirm that this is an American Goldfinch? Taken today in Hamilton, Ontario, Canada.

I originally thought this was a Pied-billed Grebe but I think it may be a Horned? Can someone ID please? Taken today in Hamilton, Ontario, Canada.

Wow. You all put a lot of time and effort into my really bad picture. Since there are too many varying opinions - I'll say unconfirmed. But I'm thankful for everyone's input.

I know this may be a long shot, but can anyone ID this bird from this horrible shot? It was soaring overhead. By the time I got set up to take a picture, he was moving on. Taken in Toronto, Canada today.

Can I just get an opinion on these Redpolls? Taken in Toronto, Canada today. March 6 Common Hoary Hoary

Can someone tell me what type of Woodpecker this is from its back. I didn't get a very good look. Just heard it and snapped quickly. Could be just a downy or hairy? Taken in British Columbia, Canada in July.

Somewhere in this chain of Spanish conversation was a question about a seagull?!?! Am I correct in saying that the final ID is a Herring Gull? Someone help a girl out here.

I think this is a Herring Gull, but I did take a bunch of pictures as there was a reported Iceland Gull in the area. I struggle with Gull identification. Taken in Toronto, Canada yesterday, Feb. 21, 2021

Thank you everyone. Can't believe I've snapped a Hoary in amongst a flock of Common Redpoll's twice in one month!

Snapped these today in Newmarket, Ontario, Canada. Same bird, 3 different angles. Is it a Common Redpoll or a Hoary? Looking for knowledge and input here.