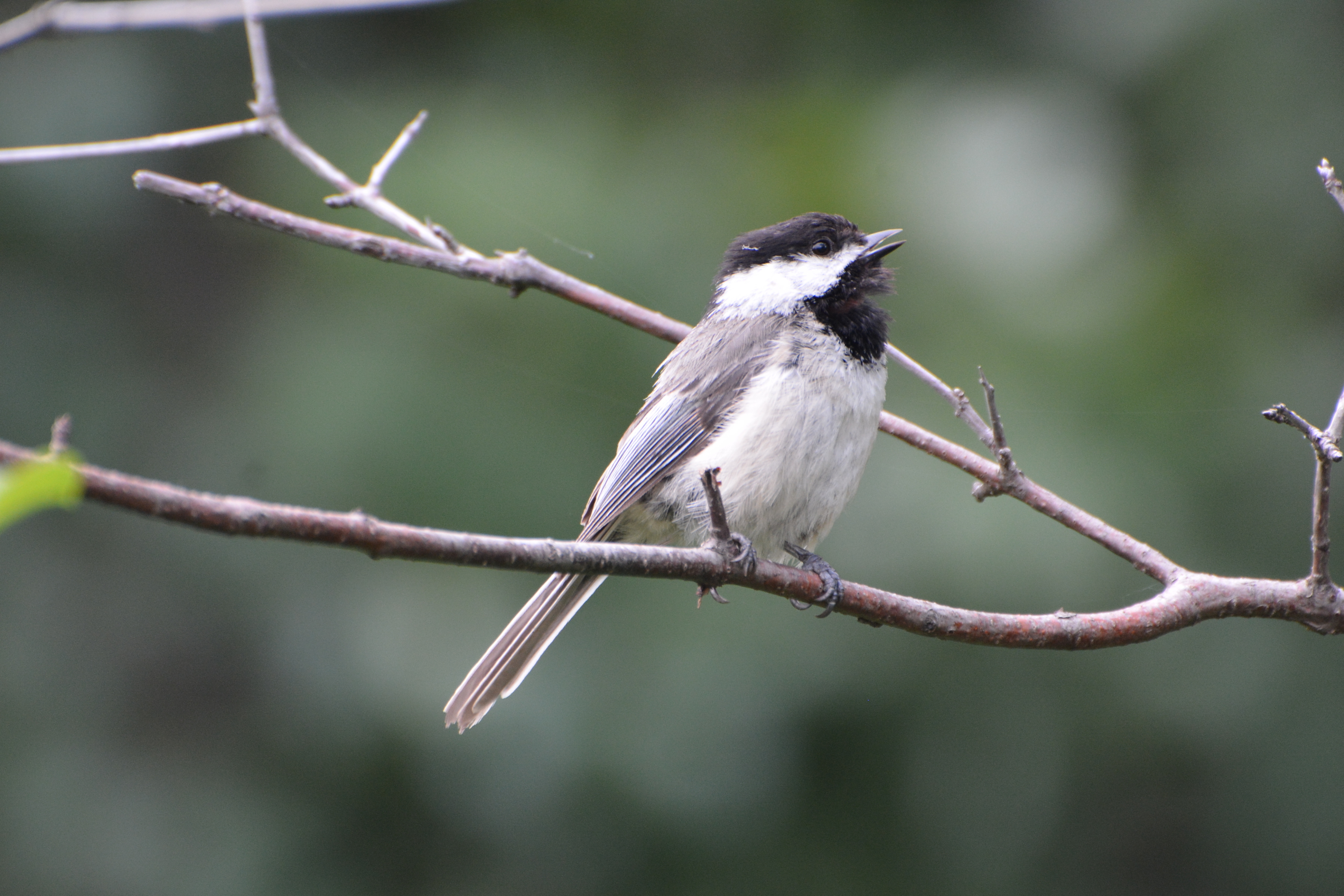 Posts

525

Joined

Last visited
Profiles
Forums
Gallery
Events
Downloads
Everything posted by Miss Marge
I'm going to try to spend more time identifying Gulls this year. Is this a Herring Gull? Taken in Mississauga, Ontario, Canada in November.

Can someone confirm this is a Great Horned Owl? Taken in Toronto, Ontario, Canada in February a few years back.

Are all of these Common Redpolls? Taken in Toronto, Ontario today. There was a report of a Hoary Redpoll at the Park so I just snapped and snapped.

This picture was taken yesterday in St. Catharines, Ontario, Canada. It looks like a Greater White Fronted Goose but the bill tip is black. The white one is not a Snow Goose - too heavy and the bill is too orange. Any thoughts?

That's awesome @Seanbirds. A new one for me. Thank you.

Thanks everyone for your thoughts. DLecy, your concise points are appreciated.

That's a Barred Owl, a Canvasback, a Wilson's Snipe and a Northern Pintail (but you all know that)! Happy New Year everyone!

Here are my favourite finds this year:

Just double checking that this is a Common Tern? Taken in Pelee Point National Park, Ontario, Canada in May.

Taken in Hamilton, Ontario

Sorry Tony. Not sure of this lingo. Death knell?

This Goose seemed a little smaller than the others. Is it possible that it could be a Cackling Goose or just a more compact Canada Goose?

Sorry. These were taken in March in Belize.

Can I get confirmation of what Thrushes these are? Taken in Brampton, Ontario, Canada in October a few years back.