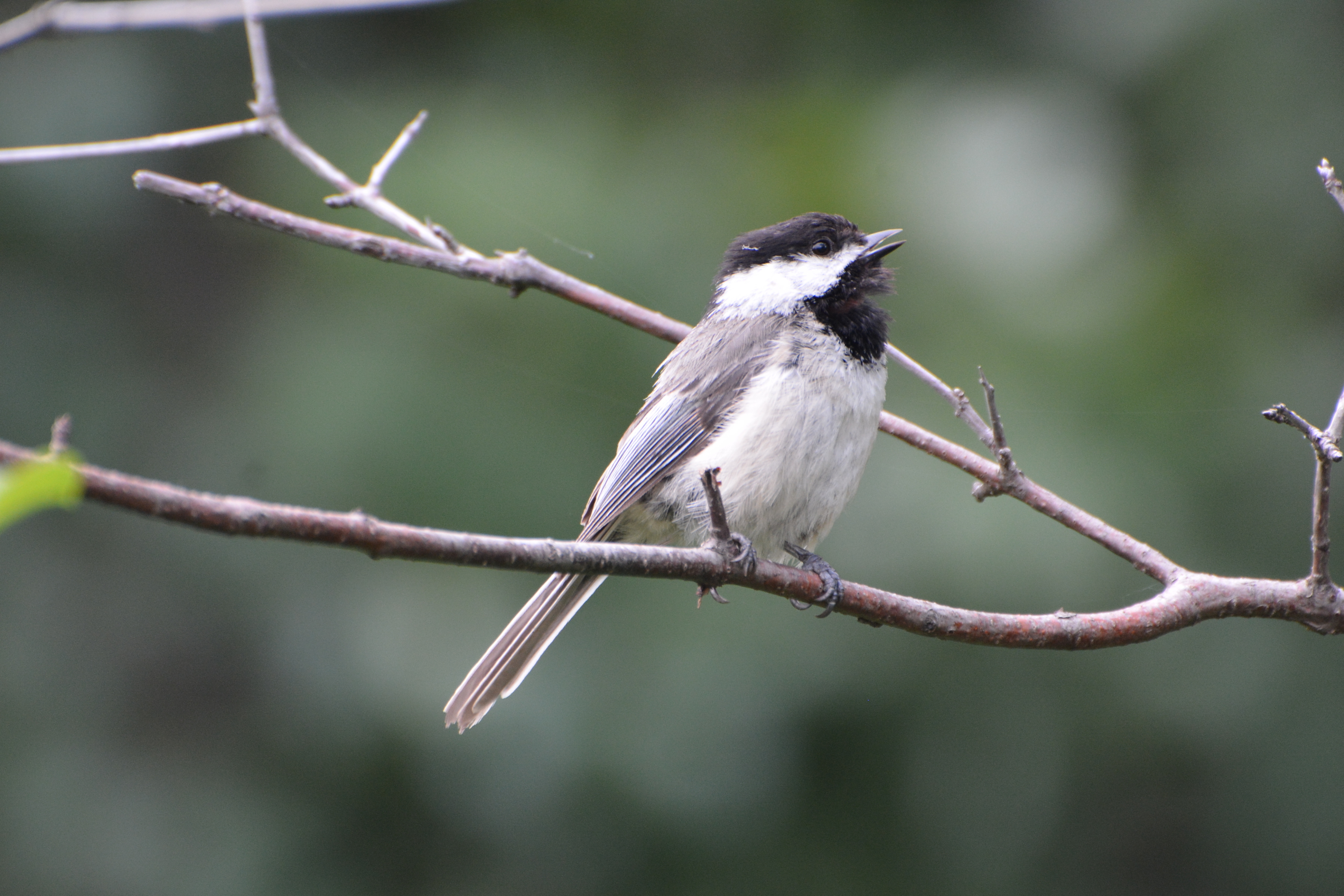 Posts

523

Joined

Last visited
Profiles
Forums
Gallery
Events
Downloads
Everything posted by Miss Marge
Can someone confirm this is a Great Horned Owl? Taken in Toronto, Ontario, Canada in February a few years back.

Are all of these Common Redpolls? Taken in Toronto, Ontario today. There was a report of a Hoary Redpoll at the Park so I just snapped and snapped.

This picture was taken yesterday in St. Catharines, Ontario, Canada. It looks like a Greater White Fronted Goose but the bill tip is black. The white one is not a Snow Goose - too heavy and the bill is too orange. Any thoughts?

That's awesome @Seanbirds. A new one for me. Thank you.

Thanks everyone for your thoughts. DLecy, your concise points are appreciated.

That's a Barred Owl, a Canvasback, a Wilson's Snipe and a Northern Pintail (but you all know that)! Happy New Year everyone!

Here are my favourite finds this year:

Just double checking that this is a Common Tern? Taken in Pelee Point National Park, Ontario, Canada in May.

Taken in Hamilton, Ontario

Sorry Tony. Not sure of this lingo. Death knell?

This Goose seemed a little smaller than the others. Is it possible that it could be a Cackling Goose or just a more compact Canada Goose?

Sorry. These were taken in March in Belize.

Can I get confirmation of what Thrushes these are? Taken in Brampton, Ontario, Canada in October a few years back.

Another photo from Sauble Beach, Ontario in August a few years back. There is a branch in front of the bird and the lighting isn't so great.

This is an old picture but I'm wondering if it could be an Orange Crowned Warbler? Taken in Sauble Beach, Ontario, Canada in August.