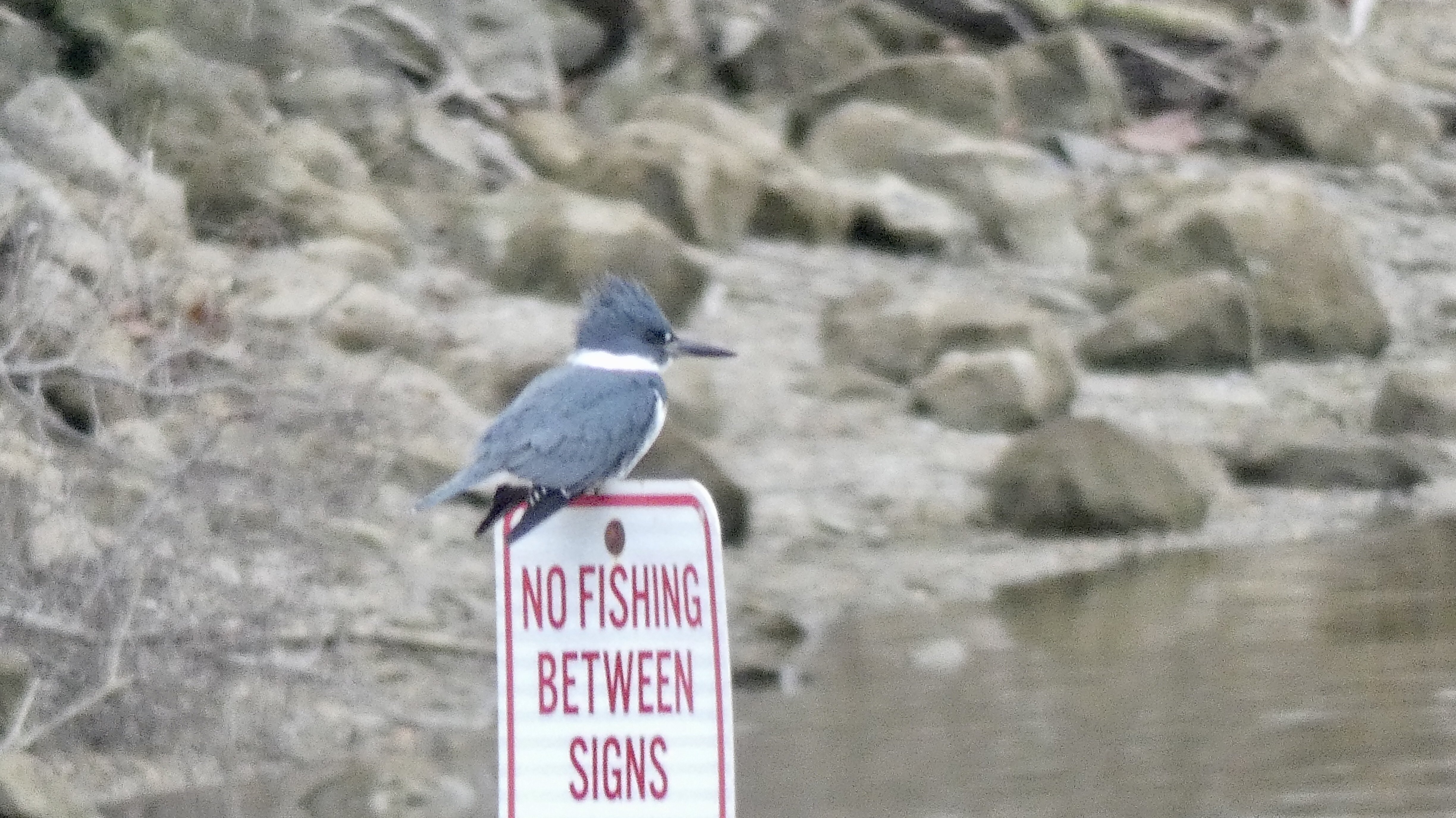 Content Count

195

Joined

Last visited

Days Won

1
Profiles
Forums
Gallery
Calendar
Downloads
Everything posted by John Landon
Today, sw ohio. First is sparrow,Vesper maybe? Sulking in margin area between mowed and brush ,stayed close to ground and as hidden as it could be while foraging. Second image of duck, long and skinny, first thought it was a Loon or Merganser from afar. First thought of Long Tailed but even that doesn't look right.Thanks.

Darker bill and olive ish head .

If the bird called at all, and it should have being breeding season, if Willow sounds like two syllable fzzzbuu .Listening for the vocalizing of flycatchers is the best way to tell them apart.This is a Willow taken earlier this month.

Blue grey gnatcatcher,eyering + nervous behavior. Warbling vireo would have eyestripe.

Dunlins are going to have dark bellies this time of year, easy ID. Image for learning purpose.Note that the Sanderlings lack a back toe, only 3.

After doing some research, and I am looking for a second and third opinion, this looks good for a Raven because the upper mandible curves over the lower creating a "beaked" parrot look, the nasal feathers creep halfway down the beak.

5/19/19 today SW Ohio, when I first saw it I thought ,that's a big Crow, the size of a Hawk.

SW Ohio 5-15 . Yellow rump were foraging all around it but they left and this one stayed. Blackpoll was first reaction but eye ring is not consistent.

Yes the peach blush nails it.

For comparison, this is an Ash from earlier this year.Much smaller bill.

Well it is out of range, but the prevailing winds have been blowing from the west.Unless I am seeing a reflection off of the feeder in the top image,the throat looks pinkish.Try I naturalist, they have a group that does just Rio Grande area Texas. They are scratching their heads over this one I sent in.

Costa's, female blush throat and extensive white on outer tail .

That tail sure looks like a Merlin, but they should be wellNorth by now.

Surf looks right, separated white facial, bulky bill,dark breast .

Nothing perched, the bird hovered when feeding.

Second on the dove species.

Cameron County Texas 5-2019 .Ruby and the occasional Black Chinned are the locals.Very bright colors on this bird.

South Padre I, this week 5-2019 Black Phoebe or Olive -sided or......?

5/1/2019 South Padre I.,Tx. Hooded?

5/1/2019 South Padre I.,Tx.

Agree warbling vireo, pass on the nighthawk.

4-30-19 South Padre Island ,Texas no eyering or supercilium.Forehead seems steeply angled.