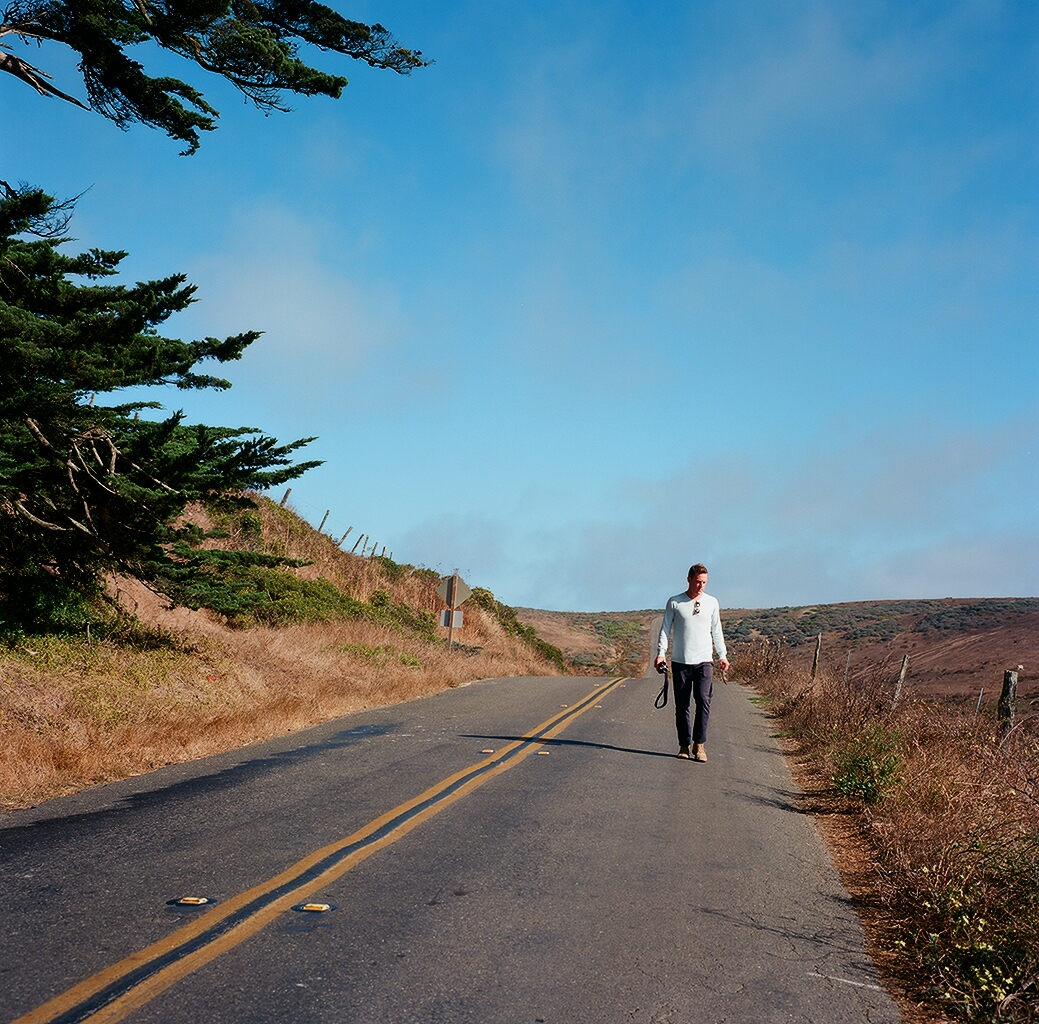 Content Count

135

Joined

Last visited

Days Won

2
Community Reputation
87
Excellent
Personal Information
Location

San Rafael, CA (Marin County)
Rock on. I used a Panasonic fz2500 for my first birding camera. It was great, except for BIF.

FWIW, if you are okay with used stuff, KEH, Adorama, and many other sites have great deals. You can score a pricier camera if you buy it used. All my high end photography backs and lenses I bought used.

This does nothing to separate the species as both are found together in many parts of Arizona. Both also have long bills. The plain, more mutes tones the the plumage and less contrast are the key here. Rock Wrens also have a pale supercilium, which this bird does.

While I don't personally shoot with either, both of these cameras get great reviews for amateur bird photography and both are $599. https://www.nikonusa.com/en/nikon-products/product/compact-digital-cameras/coolpix-p900.html https://www.usa.canon.com/internet/portal/us/home/products/details/cameras/point-and-shoot-digital-cameras/long-zoom-cameras/powershot-sx70-hs

And the white secondaries evident in both photos. Good clue.

Are you on eBird? If so, check there. You can find lots of places where people have been seeing Whooping Cranes recently. There are many spots where cranes show up that you can try for around Aransas. The most reliable place is to take a boat trip into the NWR, where you are almost guaranteed to see them (that's what I did andI highly recommend it). But, if you don't want to pay and have extra time to chase them elsewhere, see where they are being seen on eBird.

Make sure you are not looking at pics of Yellow-rumped Warblers in breeding plumage. They will appear very different than a bird at the end of November when their plumage is much more muted. This is a YRWA, no doubt.

What @The Bird Nuts said.

Yes, this is a Fox Sparrow. Significant spotting on the breast, large rounded head, heavy two-toned bill, chunky sparrow.

Aside from the fact that this birds structure is all blackbird, there are people who bird for 40 years and are lucky if they see a Black Rail once. 99 times out of 100, you hear a BLRA. They are very skulky birds who are subject to predation by a variety of different birds and mammals, so to see one out in the open like that eating seed on the ground is the entirely wrong behavior for BLRA.

How does this pertain to a bird at the edge of a frozen lake at 8,400 ft. in the mountains of Colorado?

Not necessarily. Cassin's Kingbirds are year-round residents in So. Cal, where this SAPH was seen. Additionally, Couch's and Tropical Kingbirds are residents in south Texas.

The only place I've ever seen RUBLs is near streams and at pond edges in the Front Range of Colorado in the winter. Sounds right. And as others have already pointed out, yes, this is definitely a RUBL. Always a treat to see!