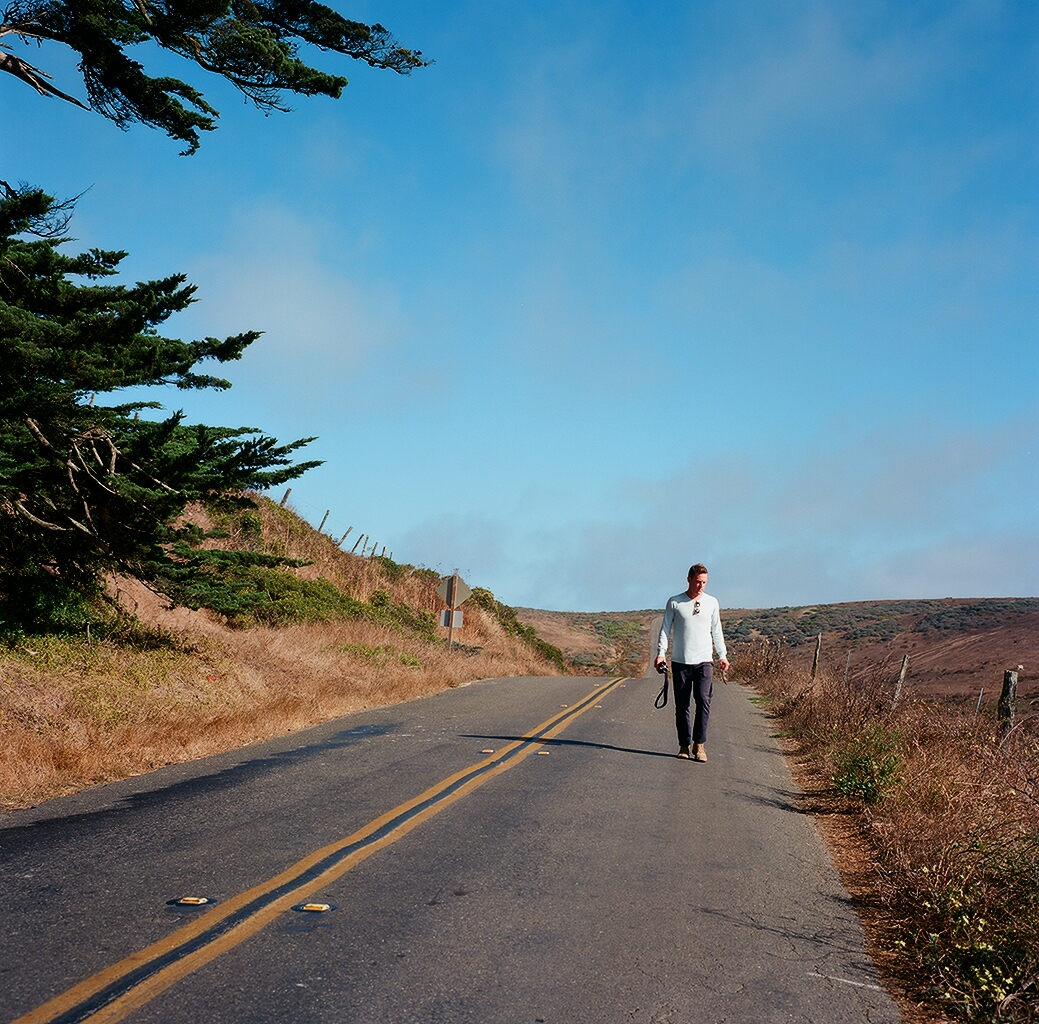 Content Count

861

Joined

Last visited

Days Won

4
Community Reputation
1,163
Excellent
Personal Information
Location

San Rafael, CA (Marin County)
Meh, maybe ever so slightly. Regardless, it's all WAVI.

It's actually not distorted at all, the recording of that particular song sequence is simply incomplete.

Let me ask it differently. Why take only photos of male warblers in the spring?

Agree. Almost certainly Vaux's Swifts. https://macaulaylibrary.org/asset/297228291?_gl=1*8wmngz*_ga*MTQzMTE3OTgwOC4xNjE4OTQ3NjA2*_ga_QR4NVXZ8BM*MTYyMDcwOTAxMy41LjEuMTYyMDcwOTA0MC4zMw..#_ga=2.34190177.1339443234.1620708996-1431179808.1618947606

This is a Rufous/Allen's, and given the location it's likely an Allen's. Immature and female birds of the two species don't show entirely rufous backs. The tail spread photo is not good enough to ID to species IMO. White tipped rectrices don't rule out any regularly occurring female-plumaged hummingbirds in the ABA area except for Violet-crowned and Buff-bellied, I think.

First one sounds like Hutton's Vireo. Second one contains Lesser Goldfinch and Western Wood-Pewee at the end.

Overexposed Peregrine Falcon.

If these are the best of the lot, no thank you. Unidentifiable.

Merlin. The vast majority of Broad-winged Hawks winter in Central and South America.

If you are in the Bay Area it's a P. m. falcifer, no?

It's head is tucked. It's a BRPE.