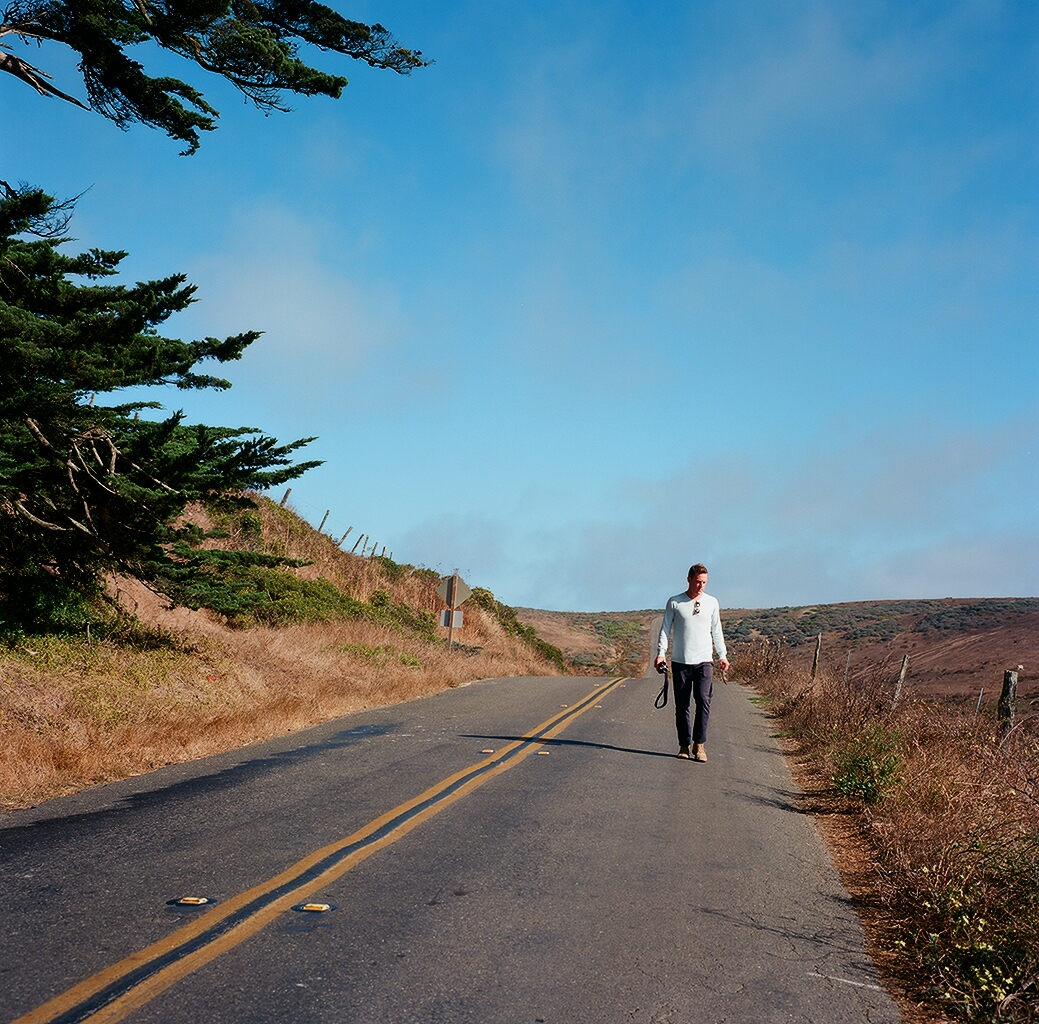 Posts

2,959

Joined

Last visited

Days Won

24
15 Followers
About DLecy
Personal Information
Location

San Rafael, CA (Marin County)
Yes, Lesser Yellowlegs. Note their much smaller size in comparison to the Willet in the first pic. Greater Yellowlegs would be much closer to the Willet in size.

2

Fox Sparrow. It's got wing bars, a light colored bill, and it's BULKY.

birdie 🦃 #563: 🟩⬛⬛⬛⬛⬛ https://birdiegame.net/

The bird doesn't have a strongly bicolored bill, and it hasn't replaced any mantle feathers, which a first cycle CAGU should have done by now. First cycle CAGUs have a really noticeable tricolored/three-toned mantle pattern in their first winter. This bird is way too uniformly colored. The primaries look way too short as well, even given the foreshortening in the photo.

Greater. Long upturned bill with a light base.

Oh, and the rects don't seem graduated.

Small bill, big eyes, dark face seem fine for Sharp-shinned to me.

https://macaulaylibrary.org/asset/611520707

Wild. Have you seen photos? Is it an adult or juv?

Ok, I'll back off AGOL and take your word for it. I was wondering if the yellow in the tail was an artifact from the tree. I'm still perplexed that the tree branches would create perfectly placed wing bars. 🤷🏼‍♂️

Birds 1-3 are Song Sparrows and bird 4 is a Swamp Sparrow.

10

Waxwings don't have massive white wing bars.

I agree with American Goldfinch, whose banding code has now changed to AGOL due to the newly renamed American Goshawk.

Good luck. This is a good year for them. I am tempted to head down to Skylawn Cemetery in San Mateo County, where they had Cassia Crossbills. Alvaro reported a putative type 1 today from that location, which is very rare for CA. Make sure you are listening whenever you're out this winter when, especially at elevation.