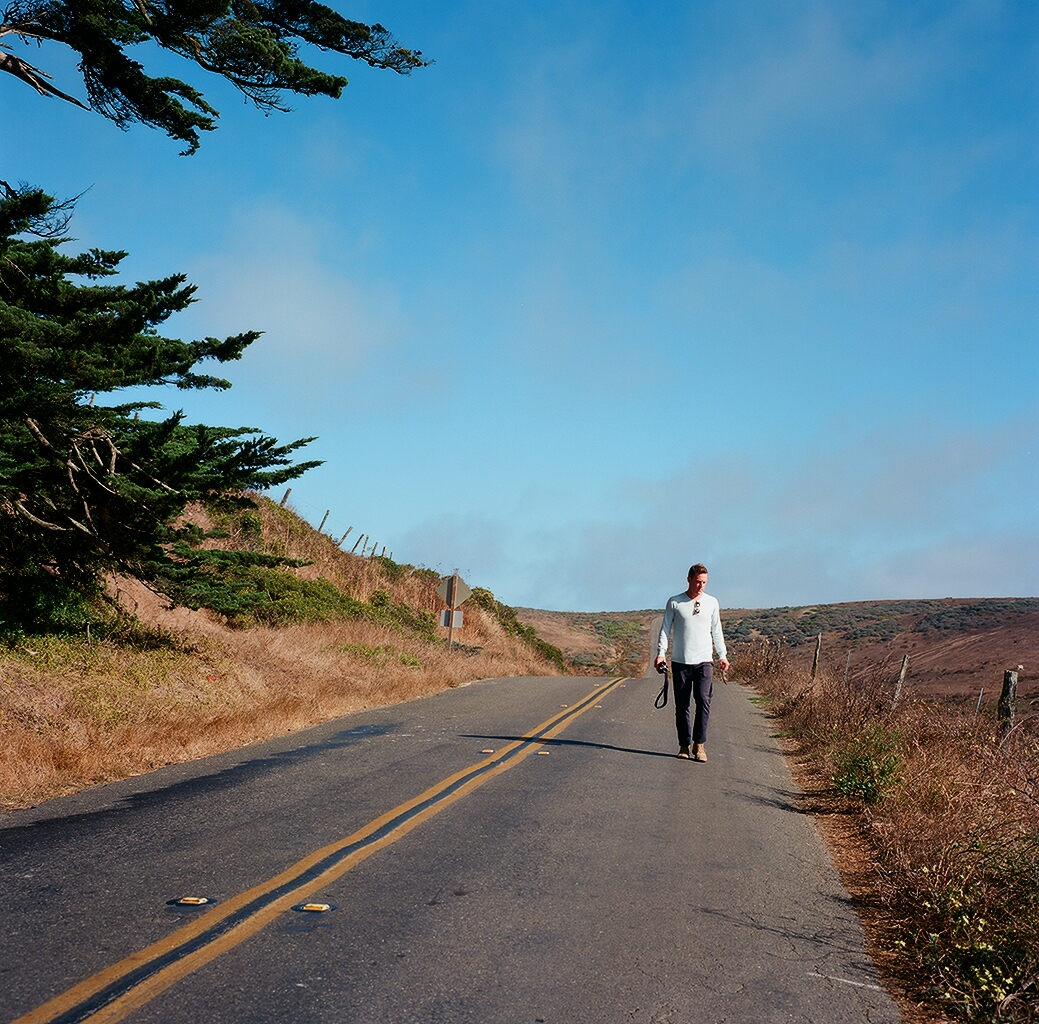 Posts

2,846

Joined

Last visited

Days Won

20
Profiles
Forums
Gallery
Events
Downloads
Everything posted by DLecy
Not the best picture, but this is the first chaseable Dickcissel in my county in a dozen years. Prior to this bird, there were exactly two photos of this species in the entire county. https://macaulaylibrary.org/asset/609408234

Ok, I'm not well versed with Eastern Red-tailed, but this bird had heavy streaking in the breast, and a somewhat straight trailing edge to the wings, and the "hands" show four extend primaries versus five, so I'm retracting my RTHA ID.

Hold up. Let me look on my computer. It may be a BWHA after all. Sorry. Give me a little bit.

The Buteo is a Red-tailed Hawk.

FWIW, Yellow-bellied should never really be a default option in CA. They are a significant identification challenge, and are thought to be quite rare in California. They're almost identical to Western Flycatchers so their real status and distribution is somewhat mysterious in California. Voice is the safest way to identify them to species out west.

Zone-tailed Hawk is correct.

The description of behavior is all Merlin. I think you are safe identifying it to species here.

Long tail, pointed wings. It kind of strikes me as a Merlin or Kestrel, leaning Merlin. Definitely something from the genus Falco.

I'm not saying I'm correct and I'm not saying this ID is easy. However, there appears to be a clear cut consensus in this thread as to the ID of the bird. Yet, it doesn't appear that you are convinced, so I'm not sure what exactly would convince you that this is in fact, a Palm Warbler.

Not a Swainson's Warbler. If you post publicly on the forum, why not be open to the feedback?

I'm having a hard time getting a read on the smaller accipiter. I'm not sold on it as either a Coop or Sharpie at this point. Do you have other pics?

I agree. I was going to ask why that first bird isn't a Red-shouldered Hawk?

Yes. Rock Wren is correct.

No, there's a NW cal birds what's app that has been around for years and years. Different from the new statewide discord.

I missed Aidan's post. He got to it first. Must be on that NW Cal birds What's App. 😉

These are definitely Hooded Mergansers.

Common Greenshank in Del Norte County, CA. This is very close to the Oregon border for anyone who lives up that way. The photos and videos stink, but this observer, and the other observer referenced in the checklist are very reliable. It's legit. https://ebird.org/checklist/S150606740

8

I was just going to ask the exact same thing. Blackburnian for me.

I already liked Alex's Ruby-throated comment, indicating I agree with RTHU.