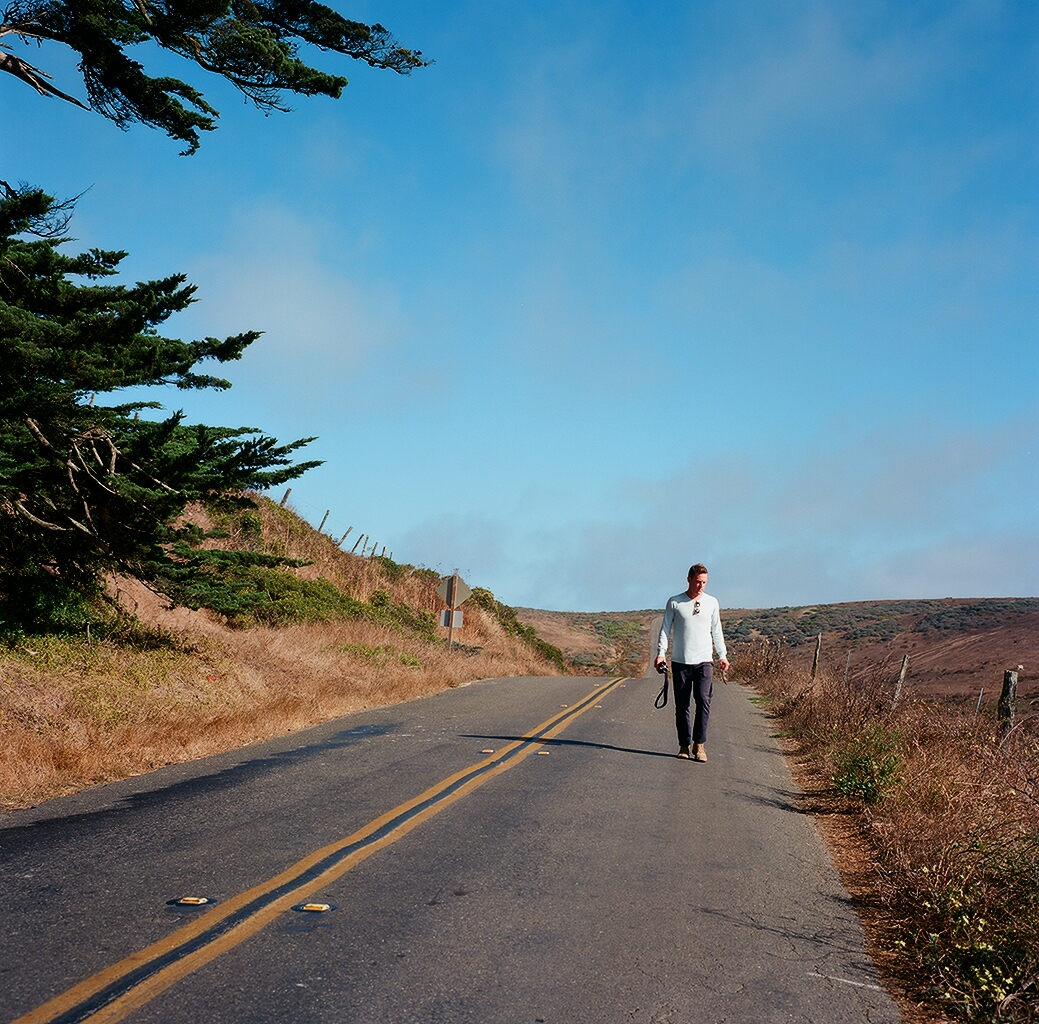 Posts

2,836

Joined

Last visited

Days Won

20
Profiles
Forums
Gallery
Events
Downloads
Everything posted by DLecy
Not a Swainson's Warbler. If you post publicly on the forum, why not be open to the feedback?

I'm having a hard time getting a read on the smaller accipiter. I'm not sold on it as either a Coop or Sharpie at this point. Do you have other pics?

I agree. I was going to ask why that first bird isn't a Red-shouldered Hawk?

Yes. Rock Wren is correct.

No, there's a NW cal birds what's app that has been around for years and years. Different from the new statewide discord.

I missed Aidan's post. He got to it first. Must be on that NW Cal birds What's App. 😉

These are definitely Hooded Mergansers.

Common Greenshank in Del Norte County, CA. This is very close to the Oregon border for anyone who lives up that way. The photos and videos stink, but this observer, and the other observer referenced in the checklist are very reliable. It's legit. https://ebird.org/checklist/S150606740

6

I was just going to ask the exact same thing. Blackburnian for me.

I already liked Alex's Ruby-throated comment, indicating I agree with RTHU.

6

Why not Couch's/Tropical? That bill looks huge for a Cassin's/Western type.

Sedge. That bill is short!

4

Black-bellied Plovers. I don't see a Killdeer, maybe you could point it out.

White-breasted Nuthatch, Bald Eagle and I'm having a hard time hearing the other call but perhaps it's a Bewick's Wren.

I should add that the upperwing pattern is confusing, and I'm not necessary sold on it as a Black-bellied Plover either. Hence, my ask for more photos.

Many features that are being described here DO NOT narrow the ID down to a Ruddy Turnstone. For example, white at the base of the primaries and secondaries does not make it a RUTU. How would one determine bill morphology from this single photo?? If it was a Ruddy Turnstone, and the photo is accurately showing the back, I would expect that we would see the bold white patch on the back. I don't see that here, but I'm also not confident of what we are seeing in the single distant/blurry photo. Do you have more photos?