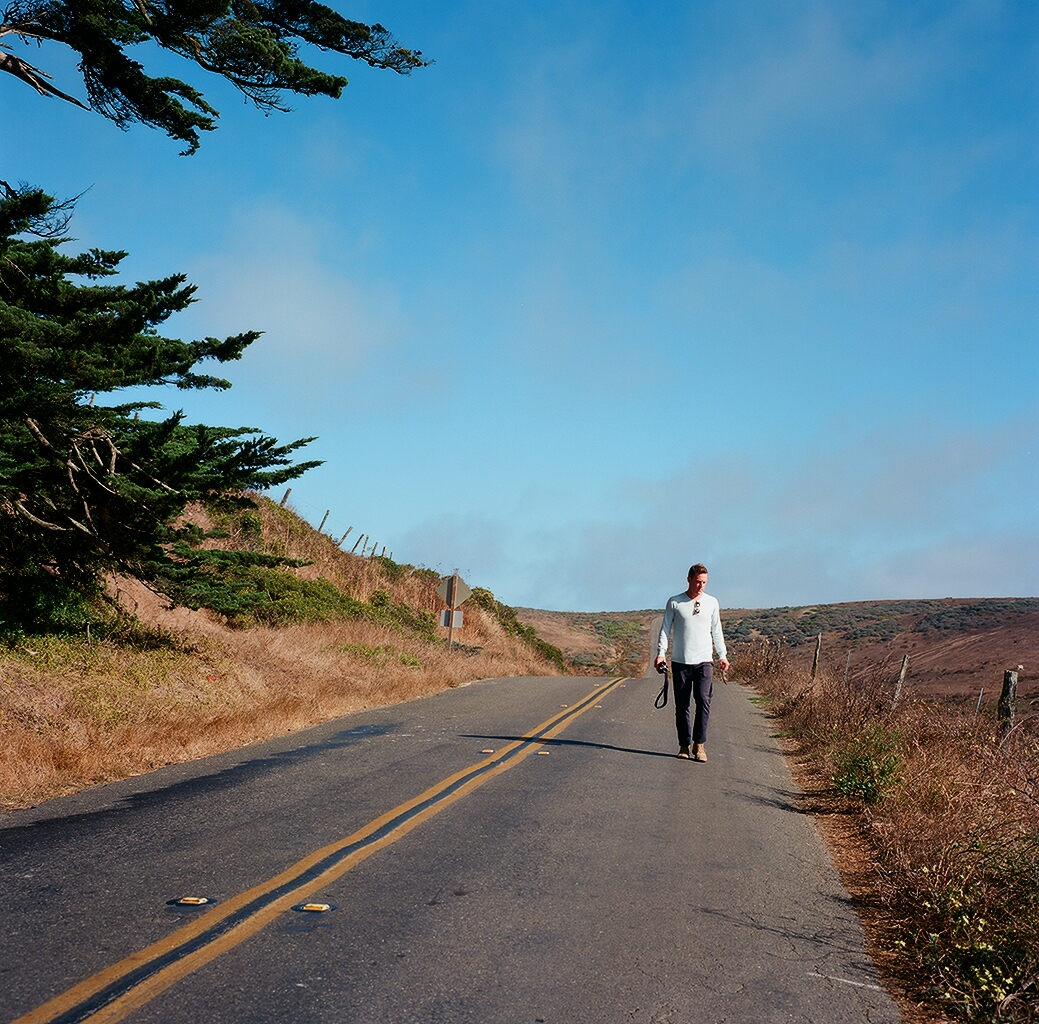 Posts

1,538

Joined

Last visited

Days Won

4
Profiles
Forums
Gallery
Calendar
Downloads
Everything posted by DLecy
I agree with Broad-tailed Hummingbird. Structurally, it looks good to me, and it has that "cold, blank stare" look of Broad-tailed.

Does anyone know the four letter banding code for Short-billed Gull? I just realized that SBGU conflicts with that of Slaty-backed Gull.

Yes! This is a Short-billed Gull. One thing that wasn't mentioned is the fairly wide white edges to the tertials. I find this to be a pretty reliable field mark. Also, RBGUs at this and age and this time of year, tend to have much more worn tertials. The difference with regards to this mark between the two species is usually apparent, but like all things RBGU/SBGU, caution is warranted. This particular individual was right near three RBGUs, which provided ample study. I intentionally let them out of the pic.

Tide should be good then. I was there earlier today and the gulls were far out. Exposed mudflats made for quite the spectacle later on.

Long desired county bird, and always a good bird for Northern CA. Maybe a 4th county record (per eBird)? https://macaulaylibrary.org/asset/407146191 https://macaulaylibrary.org/asset/407146301 https://macaulaylibrary.org/asset/407146341

This bird also has a pale greenish base to the bill, which RBGU almost never show.

Not my best picture, but I do like how this one turned out. https://macaulaylibrary.org/asset/407097611

I think the head colors in this photo are indeterminate. Bill shape and color indicates COGO.

Here is a good one from today. Marin County, CA. Waaay better looks than your bird. What would people call it? and why?!!?

Don't we all wish it was that simple.

How are you ruling out a 1cy Ring-billed Gull from these photos alone?

It's a Black-chinned, due to the shape of P10. I think P7 appears to be missing as the bird is actively molting it's primaries, and the shape of P7 helps ID Archilochus hummingbirds, but the overall shape of the primaries, with P10 specifically not as narrow and attenuated as on a RTHU, point to this being a BCHU.

I'd most likely call that a female Slate-colored. If it's a cismontanus bird, it sure is a subtle one.

I agree with RTHA. Wing shape alone is wrong for any Falco sp.

It's not uncommon for juv. RSHAs to have pale edgings to the coverts which can appear as a "V" when viewed at the right angle, dorsally. https://macaulaylibrary.org/asset/207552661 https://macaulaylibrary.org/asset/207551511 https://macaulaylibrary.org/asset/117335671

I didn't even look at the location. In review, I agree with Hasan. It's almost assuredly a GWGU x WEGU. However, if I were birding and this was my only look, I'd call it Larus sp.

Looks good for juv. Dark-morph Harlan's to me. It's highly mottled overall (look at the wing linings), the breast is heavily streaked, the bird is dark and contrasty, not warm chocolatey brown, and the emarginated primary tips are barred, not solid like in almost all juv. Western RTHAs and most Eastern RTHAs.

Probably not. It's pretty dark brown overall and the bill is doesn't appear uniformly black/dark. More likely a Western or Western x Glaucous-winged Gull hybrid, but this photo doesn't really give us enough information to ID it to species.

They all look fine for Green-winged Teals. I have been on a pelagic miles from shore and seen a single Green-winged Teal on the surface of the open ocean, so, yes.

They are the same bird, and yes, check out the color of the legs.

Totally. Texas is such a massive state with primarily private land (~96% private was the last stat I read, I think), so who knows where that bird eventually went. Without an open wing shot, we will likely never know if that bird was/is the same one recently spotted in the NE, although there are many, many people who assume it is.

It's a good question. I think it has to do with the fact that the Texas sighting wasn't by a birder/eBirder. The bird was seen and photographed as a one time sighting by a tourist at a private ranch/nature retreat and then circulated on Facebook. Importantly though, the sighting was accepted by the Texas Bird Records Committee on Dec. 9th, 201. So, the record was confirmed by the records committee, but I'm not sure why it hasn't been adde to eBird yet. It's likely that it will eventually get added into the eBird database, but hasn't yet as of the writing of this.

Wow, that's a throwback. How are you even finding these posts to bump in the first place?

I know I have added Crimson-collared Grosbeak, but I definitely haven't seen Social Flycatcher on here. I think there are only 3-4 accepted records in the ABA Area. The California bird in 2015 was not accepted, and I'm not sure if there have been records since, aside from this bird.