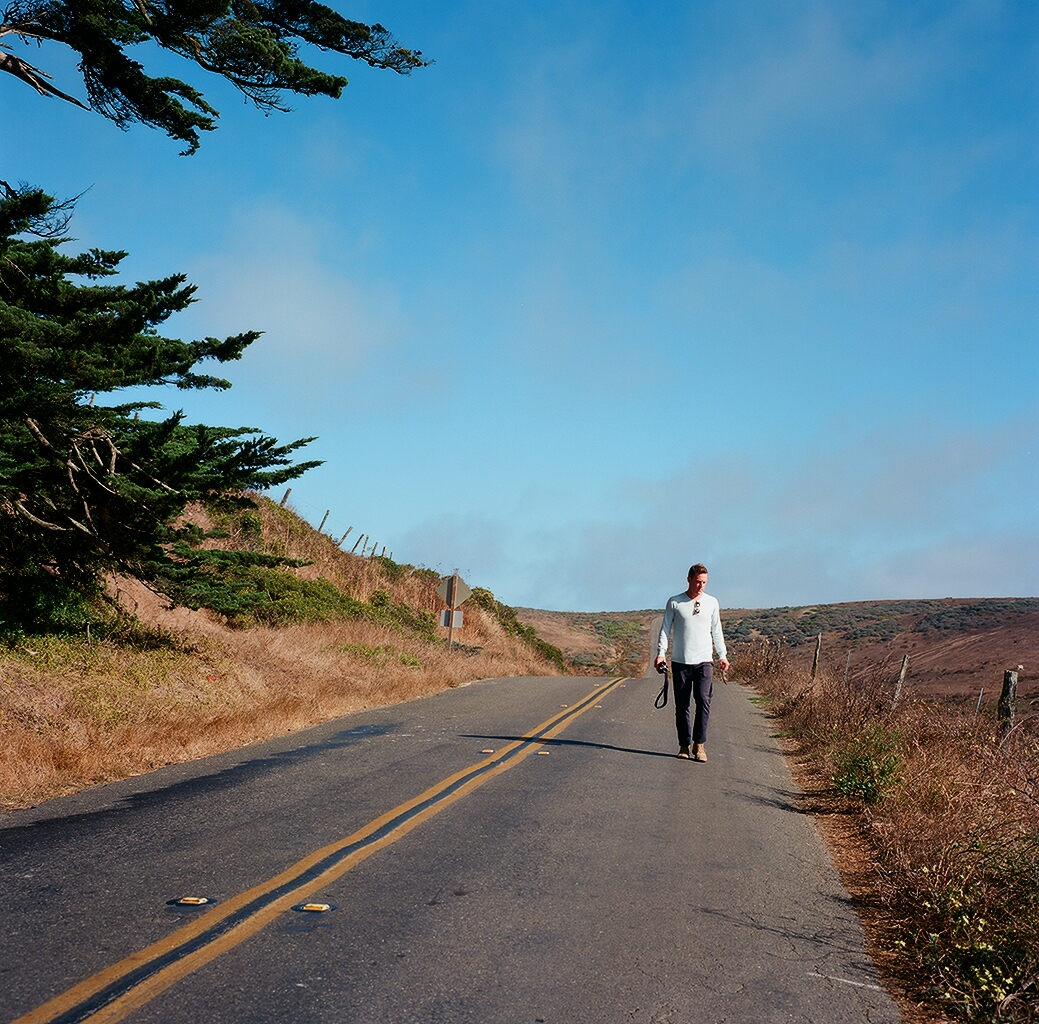 Posts

1,325

Joined

Last visited

Days Won

4
Profiles
Forums
Gallery
Calendar
Downloads
Everything posted by DLecy
100% Varied Thrush. Head patterning and dark breast-band diagnostic. No other species in N.A. is similar in appearance.

Trust your gut. You were on the right track.

I'm not a duck expert either and agree that this isn't a Redhead. This is a Greater Scaup. Likely a first winter female. Note the structure of the head, ochre flanks, dark iris, dark culmen, and a hint of dark nail. First winter LESC would be similar but smaller and more dainty in appearance.

Without seeing better pictures I'm not sure this strikes me a hybrid. There can be lots if individual plumage variation in ducks, and this seem within range for a pure GADW. Similar to this pic.

510. Sinaloa Wren (ABA code 5) - worst photo in history of a SIWR, but diagnostic head pattern evident.

Fox Sparrows have variable dark colored maxilla, but the edges are light (orange/yellow). The maxilla of ATSP is completely black.

This is a Red-necked Grebe.

Agreed. SNBU. Wing pattern is diagnostic. Wing shape, tail length/shape, etc. all good for SNBU as well. The single bird you have photos of is a female, with white limited to the outer secondaries.

That is a female Black Scoter.

507. American Golden-Plover

505. Gunnison Sage-Grouse

These are all Savannah Sparrows (I think #3 is, but it's tough to tell). Small bill, yellow in the eyebrow, dark malar, white throat, streaking below, likely pinkish legs. I saw your post on EBB and Nelson's Sparrow would have and orange lores, supercilium, and subauricular area, dark post ocular stripe, less pronounced streaking on the breast, and a faint wash of orange on the upper breast and flanks...typically. There is much regional variation in both SAVS and NESP, but these are SAVS.

501. Whooping Crane 502. Gray Hawk 503. Green Parakeet 504. Crimson-collared Grosbeak

Structurally, this looks like a Purple Martin to me. It's a heavy looking bird with very long wings and a moderately forked tail. Depending on the light, their plumage can appear bluish green, which this birds does. I would say PUMA.

One last question to the group before I post more pics...what is the standard for photos here? I have some poor but diagnostic photos of birds such as Gunnison Sage-Grouse and Five-striped Sparrow. But, there are some great photos on here and the majority are generally of high quality. Since I got my nee camera, my photographic expectations are much higher, but my questions is about whether this list prioritizes getting the most species possible, or is the attempt to have generally decent pics (good or better, versus simply "diagnostic")? Thanks.