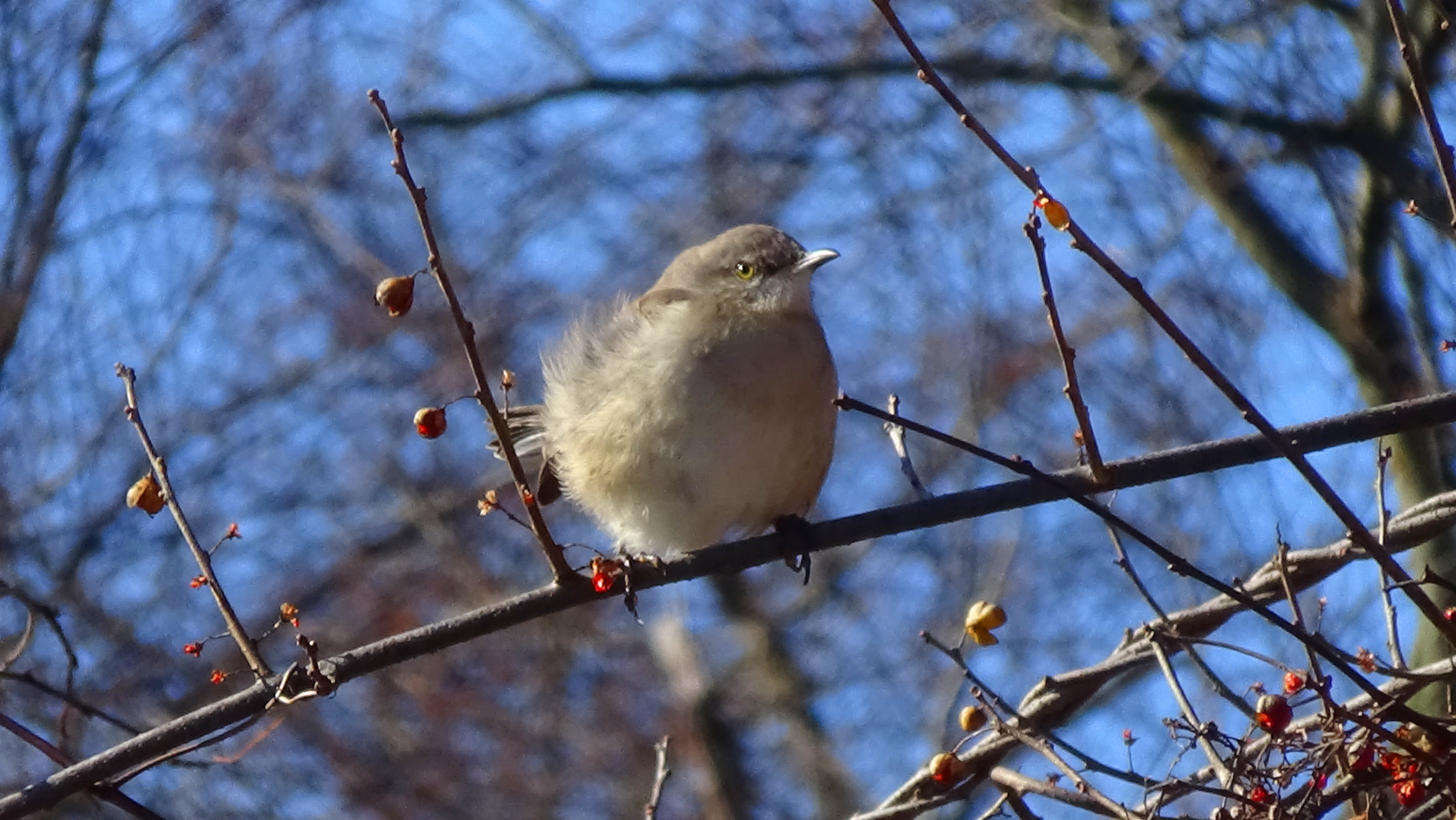 Content Count

82

Joined

Last visited
SE PA. Female hummingbird on nest. In this location that's a 95% chance that it'll be ruby throated, but I don't have enough experience with female hummingbirds to know for sure.

SE PA heard willow nearby, and this looks ok for willow to me (no eyering, right size, etc.) but this individual did not sing.

SE PA. Looked to be a blue-headed Vireo (obvious spectacles that appeared white and not yellow, bluish tinged head) but sounded like a white-eyed vireo. Bad pictures and recording below. 20210525_100524.wav

SE PA. Looks like an Acadian to me, but it didn't sing.

SE pa. Heard from rushes in marshy field. Sounded somewhat rail like. The AI claims its clapper but we don't get those here, so I'd love some help. 20210513_114819.wav

Here are the missing pictures.

SE PA. Saw a number of shore birds today. First Two pictures are different birds, but both look like greater yellowlegs to me, the third looks like it could be a lesser yellowlegs from the length of the bill, but it may be the angle. The remaining pictures are little peeps, but it looks like there may be more than one species as one is larger.

Se PA. Looks like a solitary sandpiper to me with the spectacles, but they're so similar to some other shorebirds.

SE PA. Larger flycatcher, large head and beak. Lighting too poor to get fine details, but perched high up and has a well defined dark vest and white stripe in between. An olive-sided was reported in the area, and it looks ok to me, but would like another opinion.

SE PA. Olive-Side Flycatcher reported in location, and this looks like it could be the one - but there was a lot of Phoebe's in the area as well, and wanted to make sure as they are both large headed and without wingbars.

SE PA. Did not sing. Mid sized, not visible in the picture, there were strong wing bars. dipped it's tail occasionally.

SE PA. Assumed it was a yellow warbler but noticed there was not white edging on the wings.

SE PA. Didn't ever call, which is how I can usually tell them apart. Seemed a little large for least, but sizer can be hard to judge.

SE PA. Having a hard time telling from this song whether this was a blackpoll or cape may warbler. Only saw enough through the leaves to see it was warbler sized. 20210506_103515.wav

SE Pa. midsized hawk, no visible markings on tail. Appears to be a buteo.