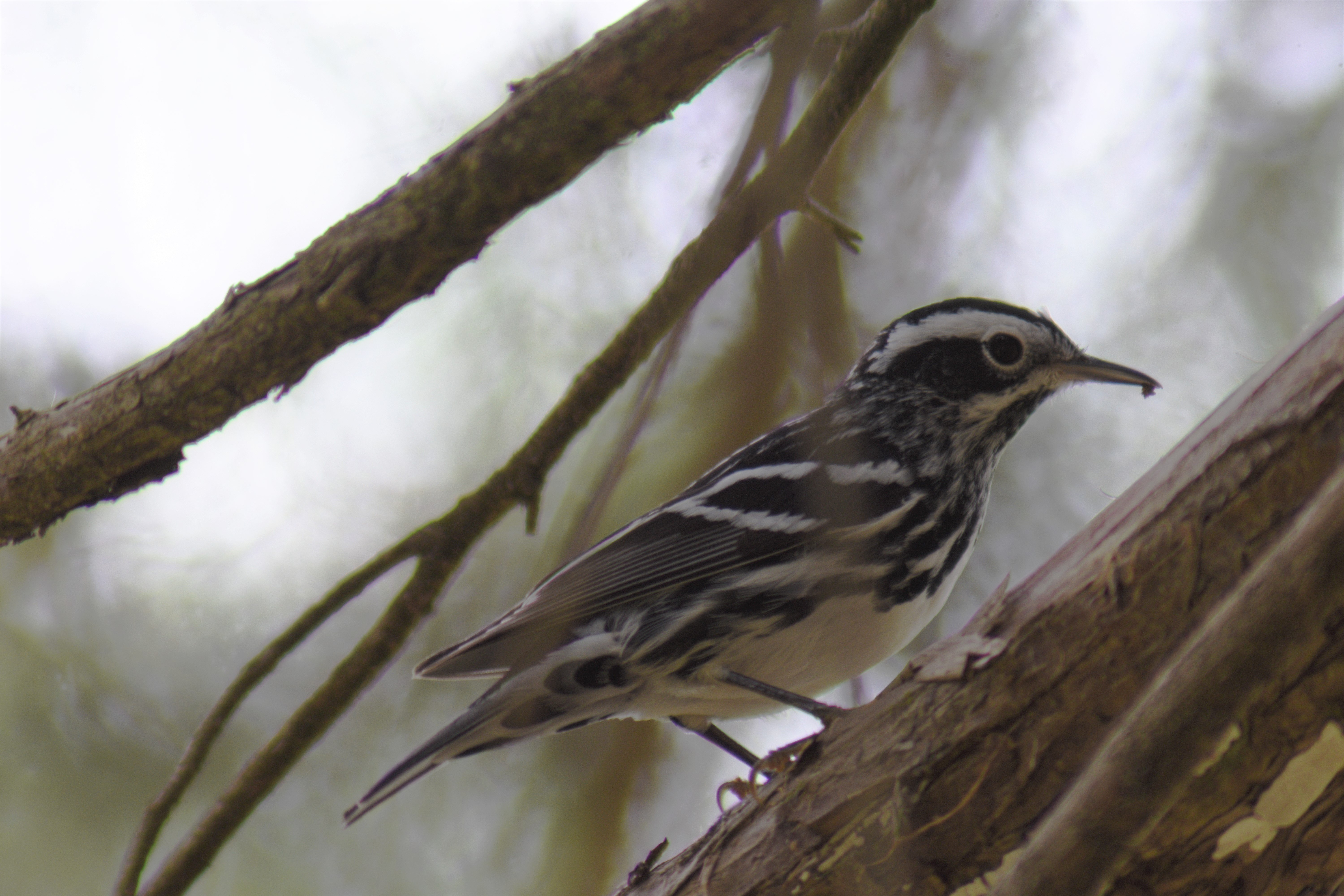 Posts

958

Joined

Last visited
Profiles
Forums
Gallery
Calendar
Downloads
Everything posted by Birds are cool
4

The front two are semi. Pass on the back two.

2

They were wingbars. I had a fairly good look at the bird.

Thanks, I thought it seemed to small.

That is what I thought, but it was making red shoulder calls.

I found these warblers/finches today while birding in Laurens county. I think that it is a indigo bunting and a Blue Winged Warbler, but I want others to confirm the birds.

I took a photo of two different hawks today and yesterday. I suspect them both to be red tailed, but they sound like red shouldered. Help would be appreciated. Laurens County Georgia.

The first photo is unidentifiable.

A bird feather I found this morning while running in Lauren's County.

Also found a FOY Tennessee Warbler. This morning I found a flock of warblers while on my morning run.

birdie 🦃 #134: 🟥🟥🟩⬛⬛⬛ https://birdiegame.net/

I don't think that the hawk is red tailed, but it really does not seem like a red shoulder. Brian Rusnica seems like he knows his stuff though.

Didn't think about hybrids.

IMO the bird in the front is a Glaucous Gull and the gull in the back is a Glaucous-winged Gull. I am not an expert.

https://macaulaylibrary.org/asset/488840201 WOW

The people me and my father were supposed to bird with got sick, so we are hoping they feel better on Saturday or Sunday. I did go birding at our local WMA though, and saw a rare Louisiana Waterthrush.

birdie 🐦 #133: 🟥🟨🟩⬛⬛⬛ https://birdiegame.net/ Starting to see a pattern in everybody's guesses

It does not strike me as a song sparrow. Could you explain how you identified the bird. I think it is a Lincoln's Sparrow.