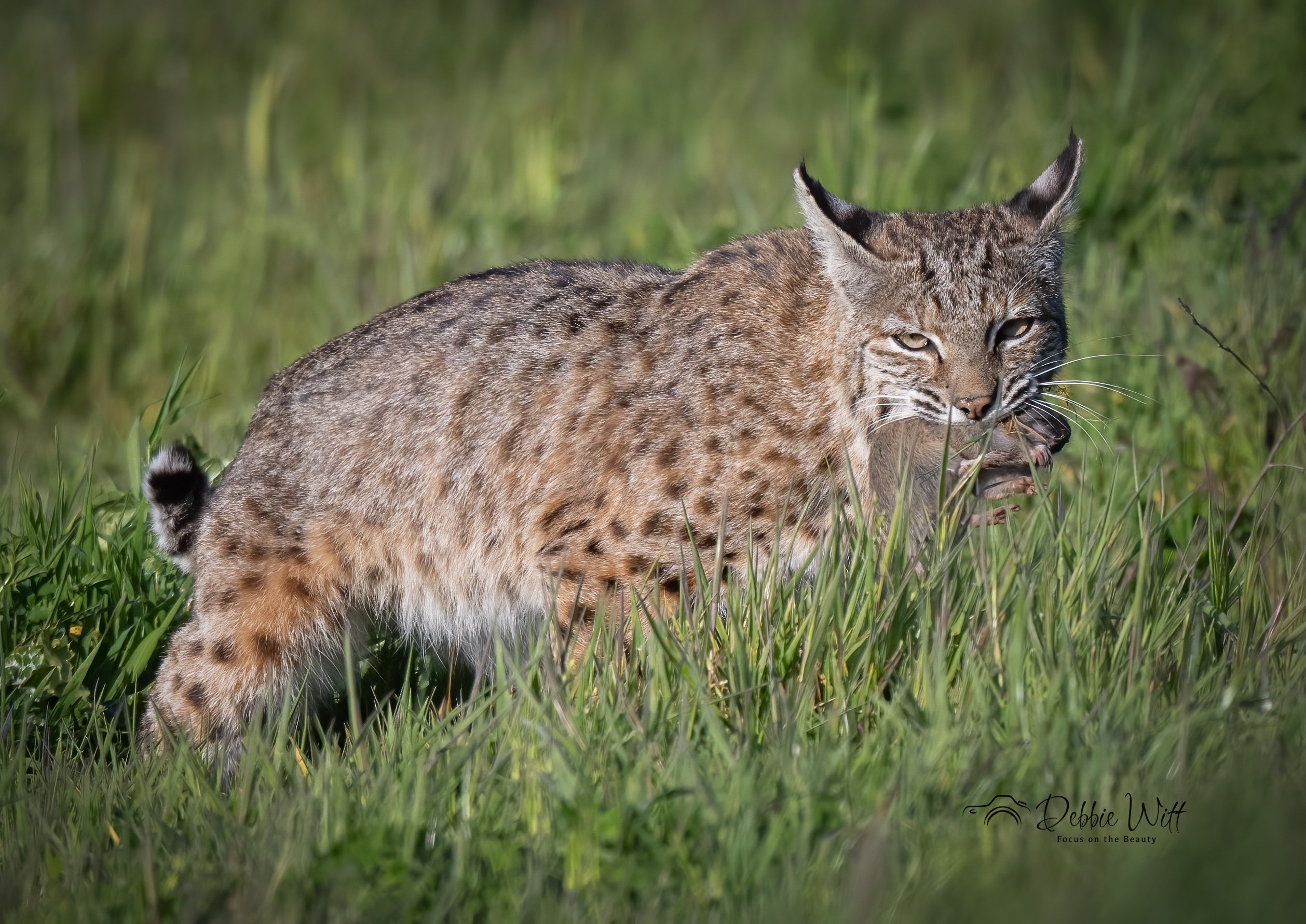 Posts

131

Joined

Last visited
Profiles
Forums
Gallery
Calendar
Downloads
Everything posted by Debbie
I have had two different woodpeckers in the yard lately all this time I thought it was the same bird until I saw them together yesterday upset with each other. Northern California ranch, creek. First two photos may be a spotted woodpecker? Third photo a Downey. Thank you

Yesterday Northern California late afternoon, I have many hummers every year but have never seen this one. Very tiny 1/2 the size of some of the others. Theses photos are from a video the best I have for now. Thank you.

Is this a ferruginous Hawk? Northern California two days ago, I see it almost everyday in the same meadow area. I'm not the best at Hawk identification. Thanks

Today, Northern California in my friends barn. Is this a western screech owl? Thanks

Northern California February 2021, backroads. I thought it was a rough legged Hawk, my friend says it's a juvenile red tail. Thanks

Today, Northern California, on Lake Almanor, morning and afternoon. A pair. Thank you

Beautiful bird photographed at the feather River yesterday hanging out in the bushes. Lots of these birds around. Northern California. Thank you for the ID

I captured this beautiful hummingbird yesterday at the ranch Northern California, mid day flying around the feeder. He is just amazingly beautiful, haven't seen one like this here. Thanks for the hummer Id.

Photographed this cute little bird on the coast a few days ago. Point Reyes, Late afternoon fluttering through the trees. I'm guessing a chickadee of some sort. Thank you

This photo was taken in January 2020 on my ranch mid afternoon Northern California thank you

Yes thank you that was my second guess. I saw them around the ranch last year but was never able to get close enough for a nice shot.

Taken yesterday Northern California mid day along the creek on a ranch. At first I thought it was a western kingbird, but I'm not positive. Thanks

These cute little birds have been hanging out in the bottle brush. Yesterday, mid day, Northern California, on a ranch, creek. My first guess is a hooded Oriole? I believe this is a male with black chin and the all yellow female. I think they are a couple. Thank you

Thank you all, yes I agree with the lighting as well, this is only my second year photographing wildlife so I wanted to confirm I wasn't missing anything. Appreciate you all very much. Stay safe 😷

Can't seem to find any information on why this wbn has a yellow stomach are these his/hers winter clothing. Photographed in the back forty feb 2020 mid afternoon, Northern California. thank you

Is this a Black-Chinned Hummingbird? Photographed this beauty in my garden Northern California late afternoon a couple of days ago. Thank you.

Photographed this little Wren yesterday at Lake Almanor late afternoon, Northern Calif, hopping around in the tree branches lake side. Lots of Wrens to choose from. Thanks for the ID

I photographed this little bird last week at the Sacramento wildlife refuge mid morning. I labeled him as a tree swallow a friend thinks he's a purple Martin. Please confirm 🤠 thank you

11

Thank you all I guess I was hoping it was a Merlin.

Is this a Merlin? Photographed Last week, Northern Cal mid morning, sac wildlife area. Thank you

Thank you all very much, check out my Instagram acct dwitt2945

Photographed this duck last week, Northern California on lake Almanor, late morning.