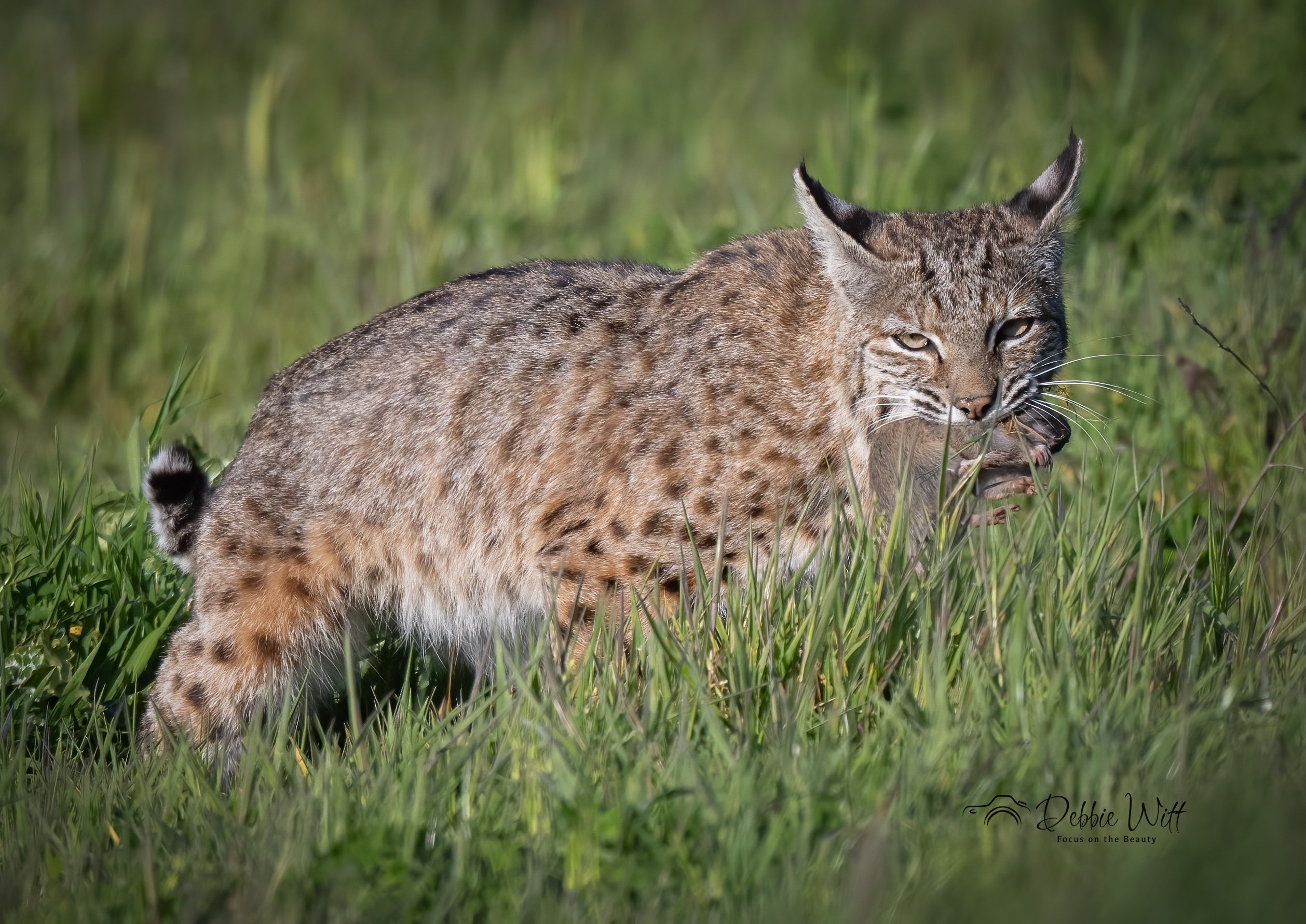 Posts

132

Joined

Last visited
Profiles
Forums
Gallery
Events
Downloads
Everything posted by Debbie
My guess is this little guy is a sparrow, if so what kind of sparrow? Thanks, photographed today near creek early afternoon, Northern California.

Just wanted to get a positive ID on my photo from today. Is this the Hermit Thrush? Male or female not sure? Early afternoon creek side. Northern California. Thanks

Yes yes yes of course ugh I should have known this one. Thanks

This looks like a female sparrow but then it doesn't. Thanks for the ID. Today early afternoon, northern Ca.

Saw this bird yesterday late morning in the rice field. Looks like a Great Egret but smaller with yellow feet. Durham California. Thanks

Wow thank you, so excited to photograph all these new birds. Dwitt2945 instagram acct

This looks like a typical black bird but the white shoulder is throwing me. Butte valley Ca, ranch, near creek today late afternoon. Sounds like a duck.

Wow a hermit thrush new to me. Thank you. Was in Butte valley ca

This is not a great shot, but photographed this bird today on my ranch, it does not look familiar to me so I want to keep an eye out for it and get a better shot, Was near the creek. Thanks

Yes of course, there are two of them hanging around. I have lots of hawks at the ranch want to ID them correctly, thanks for the confirmation.

1

This beautiful hawk has been hanging around my horse ranch, tree photo early afternoon, a day or two ago. Saw him today in back forty he sits high on tree top. Can't wait to get a sharper photo. He sat quiet for these pics taken from the truck window. I think it's a male?

Northern cal bird. This bird is very small, Lots of them flying around later afternoon in my backyard hanging upside down and every which way in the trees. Near a creek. A few days ago.